Free delivery over 50€ in France
Free delivery over 50€ in France.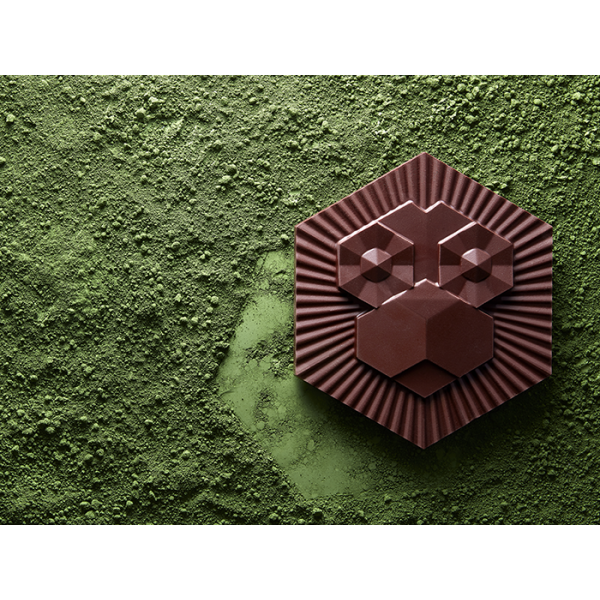  
Hexa-Lion – Dark
210g
For Christmas, the King of the Savannah comes to dress our Mendiant hexagon. Behind its stylized mane can be found figs, candied oranges, almonds, pine nuts... Snuggled in its box, the lion asks only to be shared with the family.
An exclusive creation by Pierre Tachon.
This creation is to be consumed within 8 weeks of purchase.
You may also like
The Truffles are coated with chocolate then dusted with cocoa powder. Their shape is deliberately...

Explore the flavours of the African continent with the Christmas Box! Begin with seven Single-Origin...

Invite Africa to your Christmas Table! Delicately wrapped up in a pretty bag, our baby giraffes, in milk...