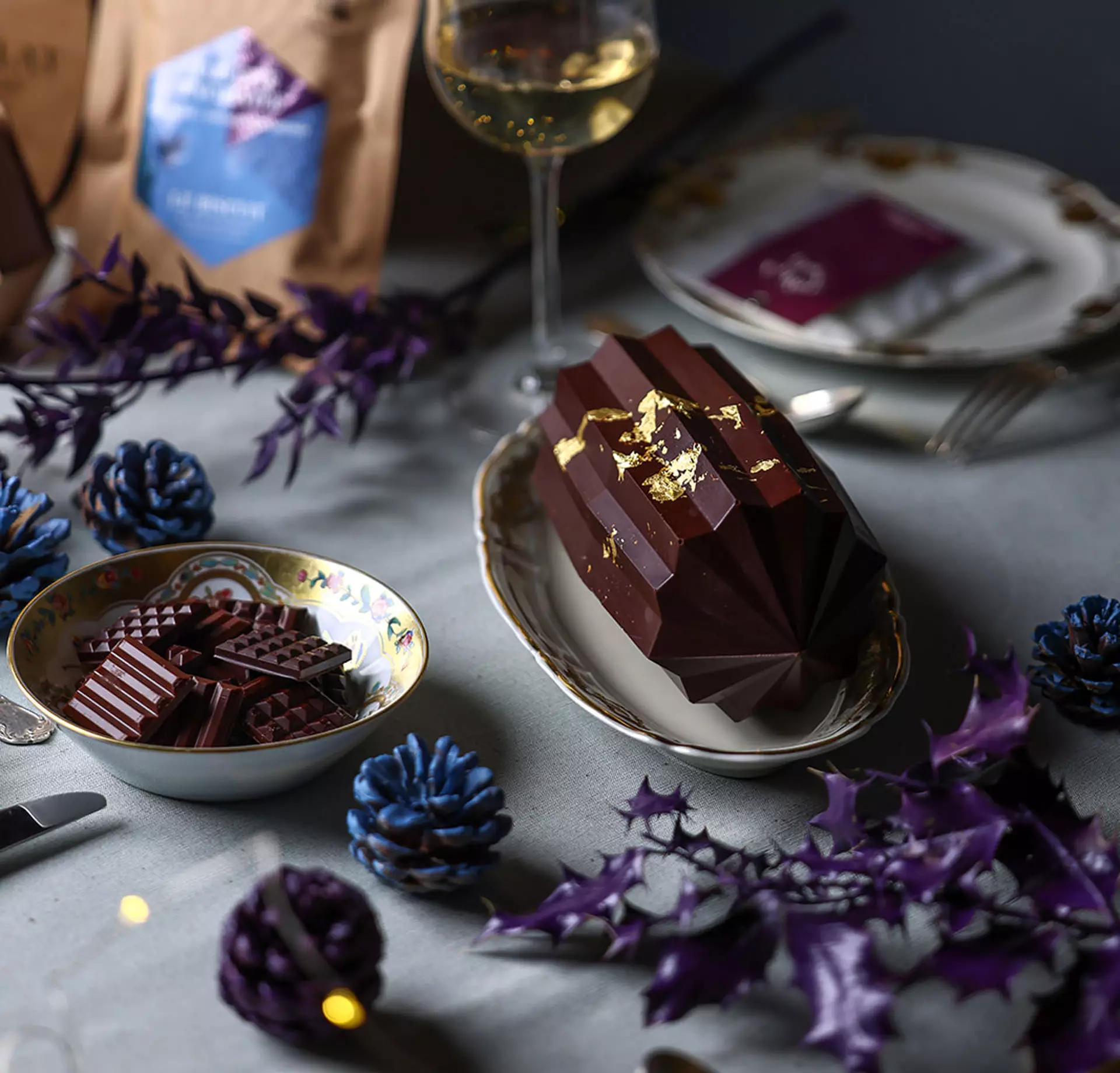 GET READY FOR CHRISTMAS!
The Manufactures Castle opens its doors to you in an enchanting fairytale to show you behind the scenes of our savoir-faire. Come and meet the hard-working and creative animals of the Manufacture de Chocolat, and fall for our magical gourmet collection, for a chocolate-filled December! Double chocolate and praliné owl, mendiant bear, stag candy box with praliné bites... melt for these creations, for a real moment of pleasure during the festive season.
DISCOVER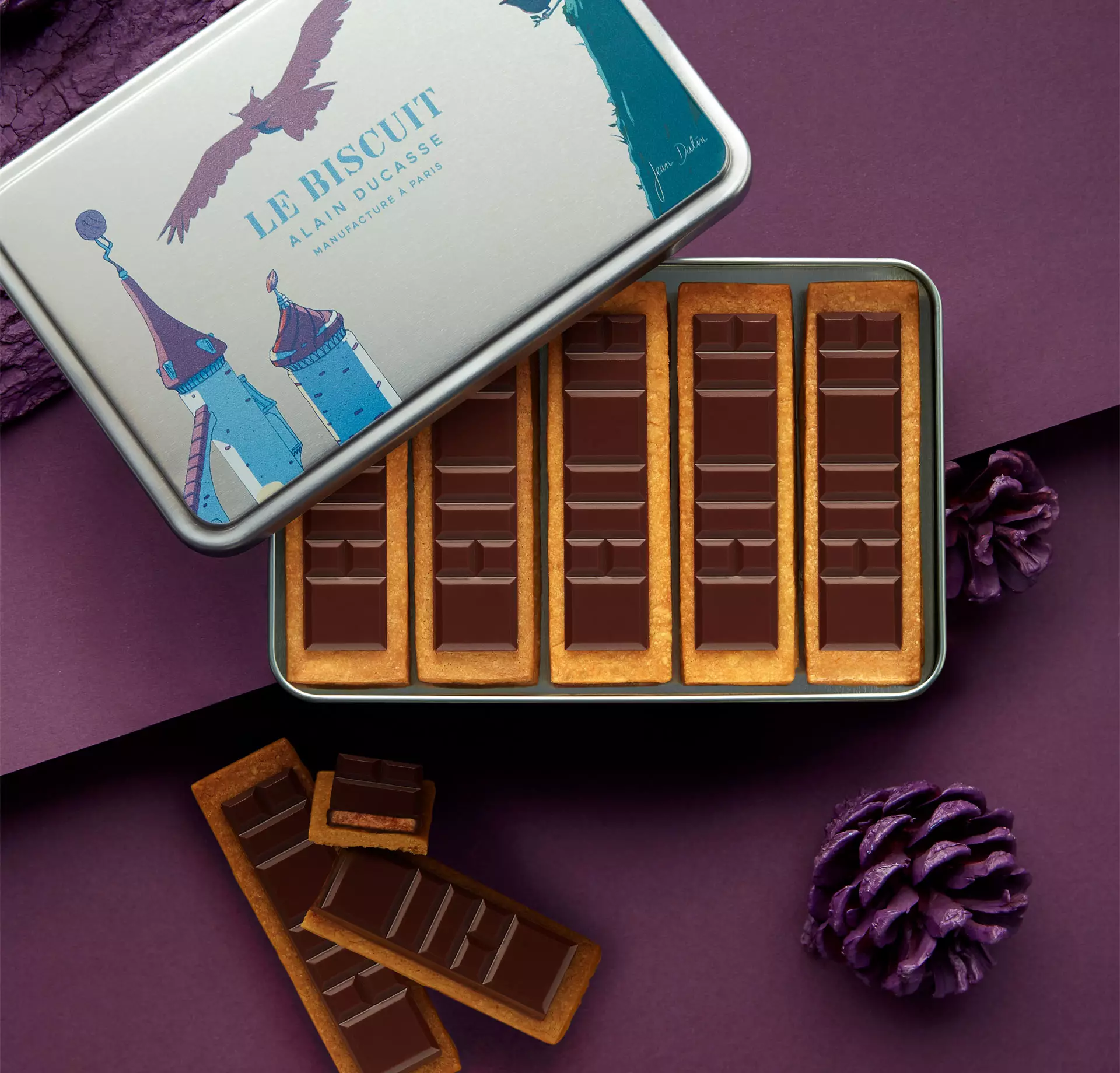 LIMITED EDITION FOR HOLIDAYS!
For a tasty holiday season, succumb to the deliciously biscuity creations of our chef Flora Davies.
Gingerbread, chestnuts, dried and candied fruits all feature in our Manufacture de Biscuit recipes for surprising and comforting flavors. Chocolate from La Manufacture adds a unique indulgence to these must-have creations!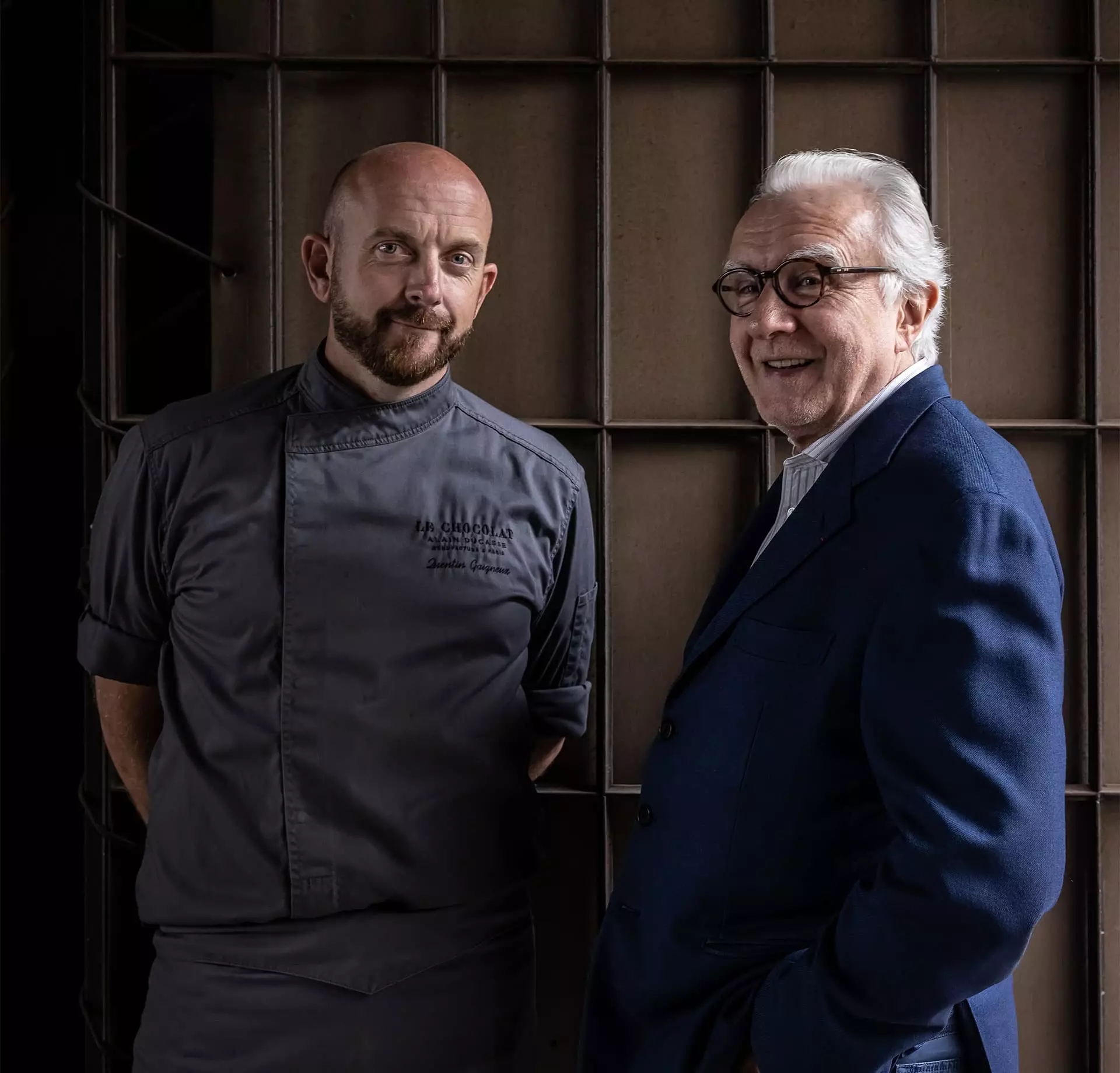 la manufacture
Radical choices, almost raw at times, work focused on the essentials, a quest that is more original than original: Alain Ducasse chocolates fully bear witness to the fact that craftsmanship is quite an art.
Découvrir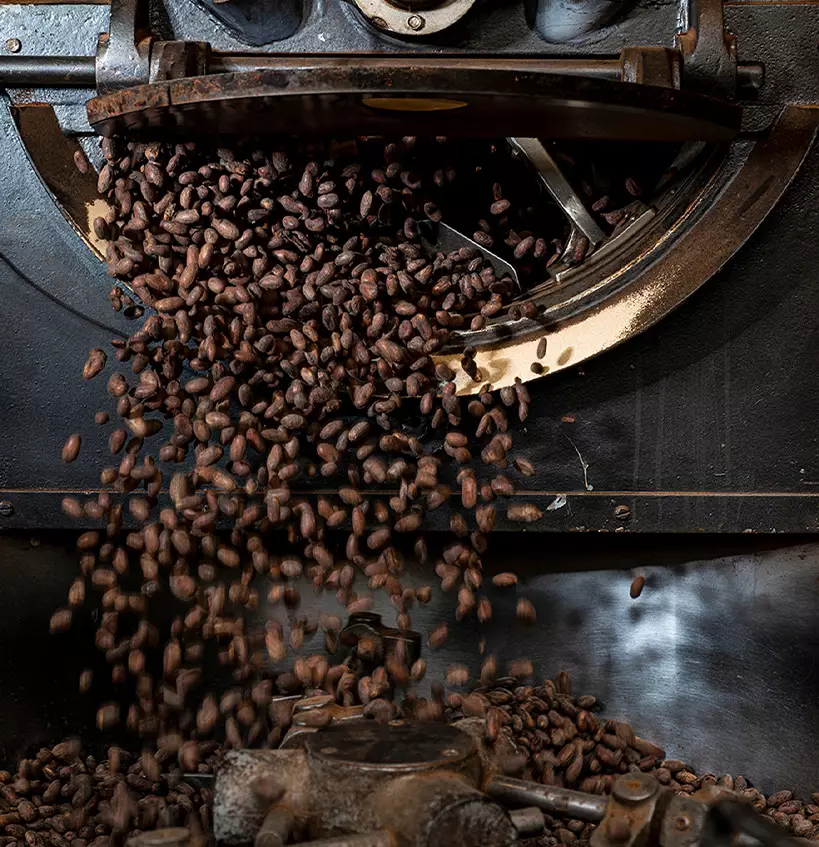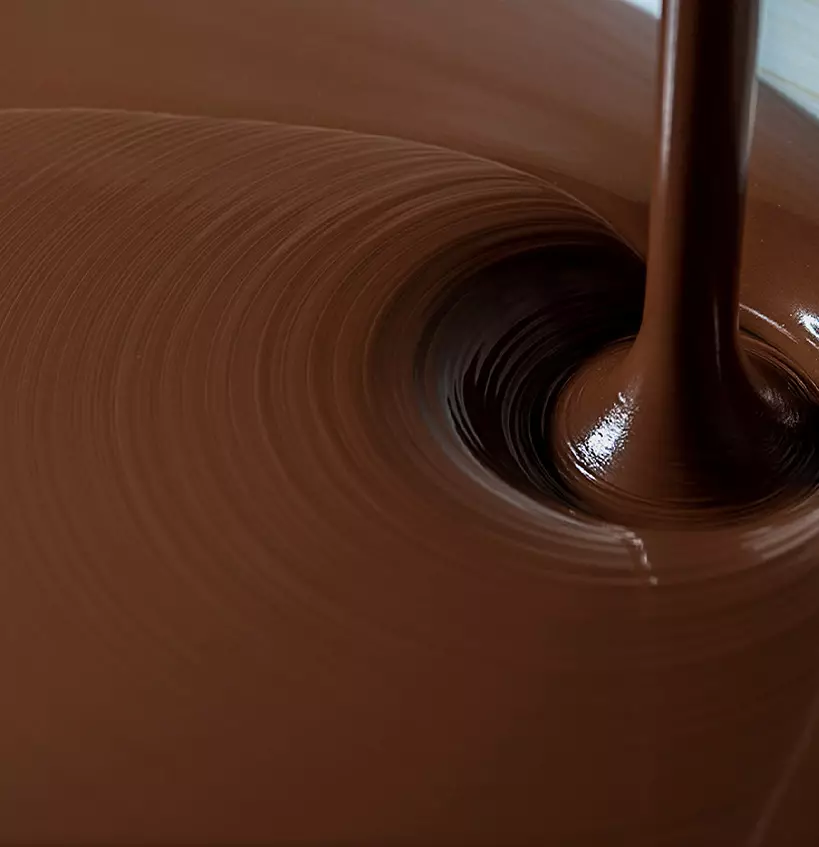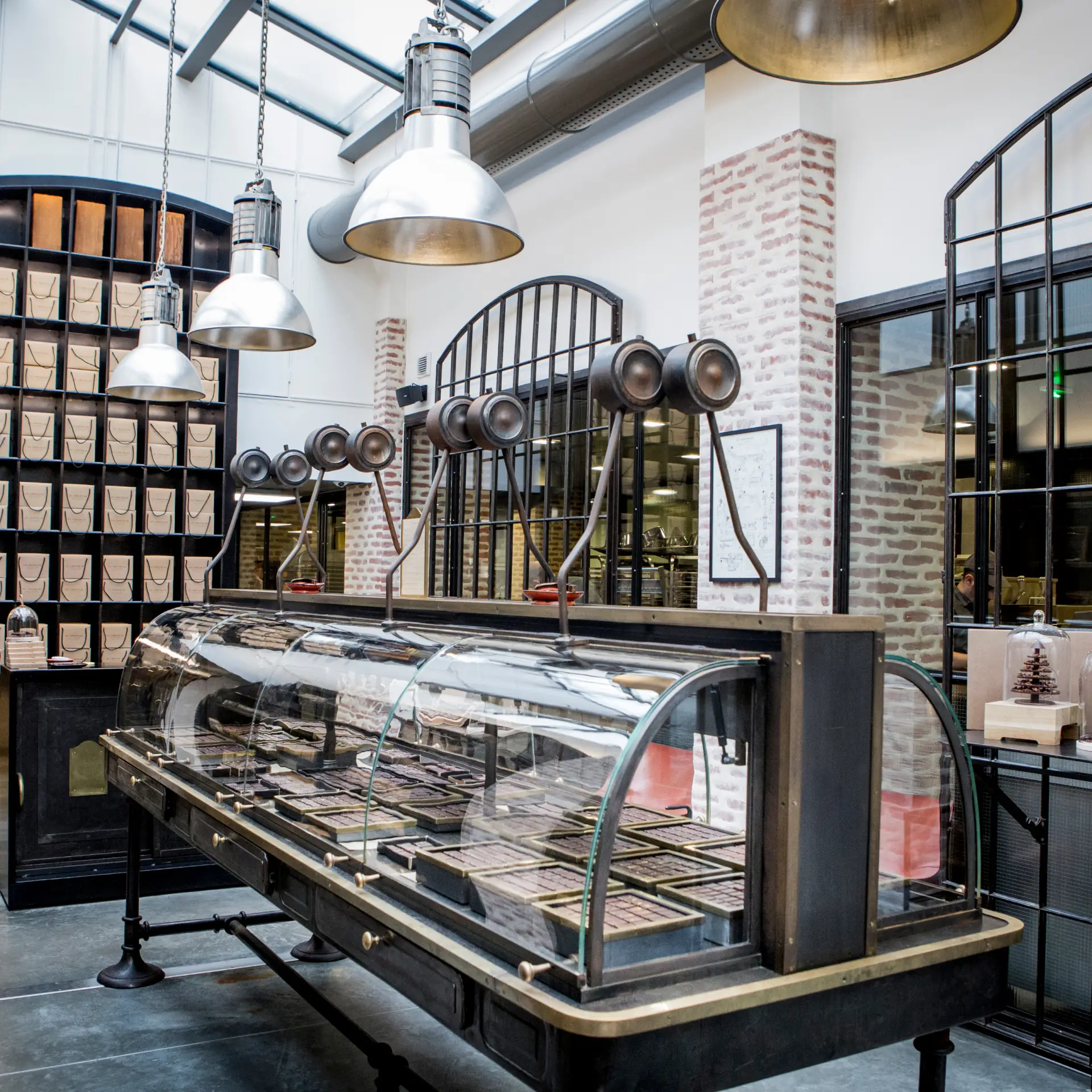 Our Stores
Discover our Manufacture, Comptoirs & Corners for a gourmet moment or for Click & Collect.

"From bean to bar"