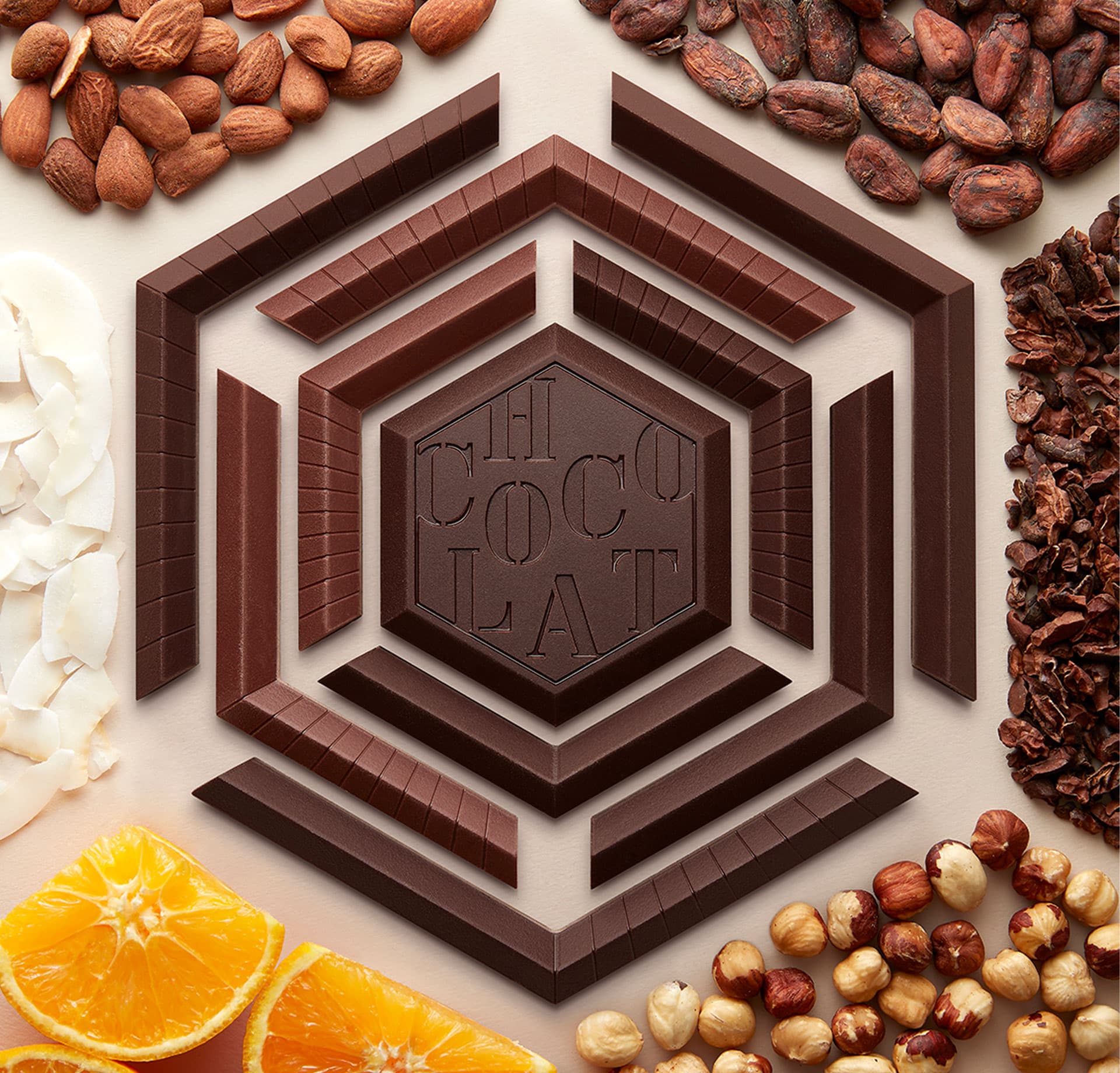 Limited edition
To celebrate the tenth anniversary of Le Chocolat Alain Ducasse, La Manufacture de Chocolat has come up with an original creation, comprising ten recipes of chocolate bonbons ranging from the most raw to the most well-made, as a reflex of of our artisan chocolate-makers' expertise.
A gustatory voyage of classic yet daring flavors and surprising textures, it will appeal to the curious and premium chocolate lovers.
Discover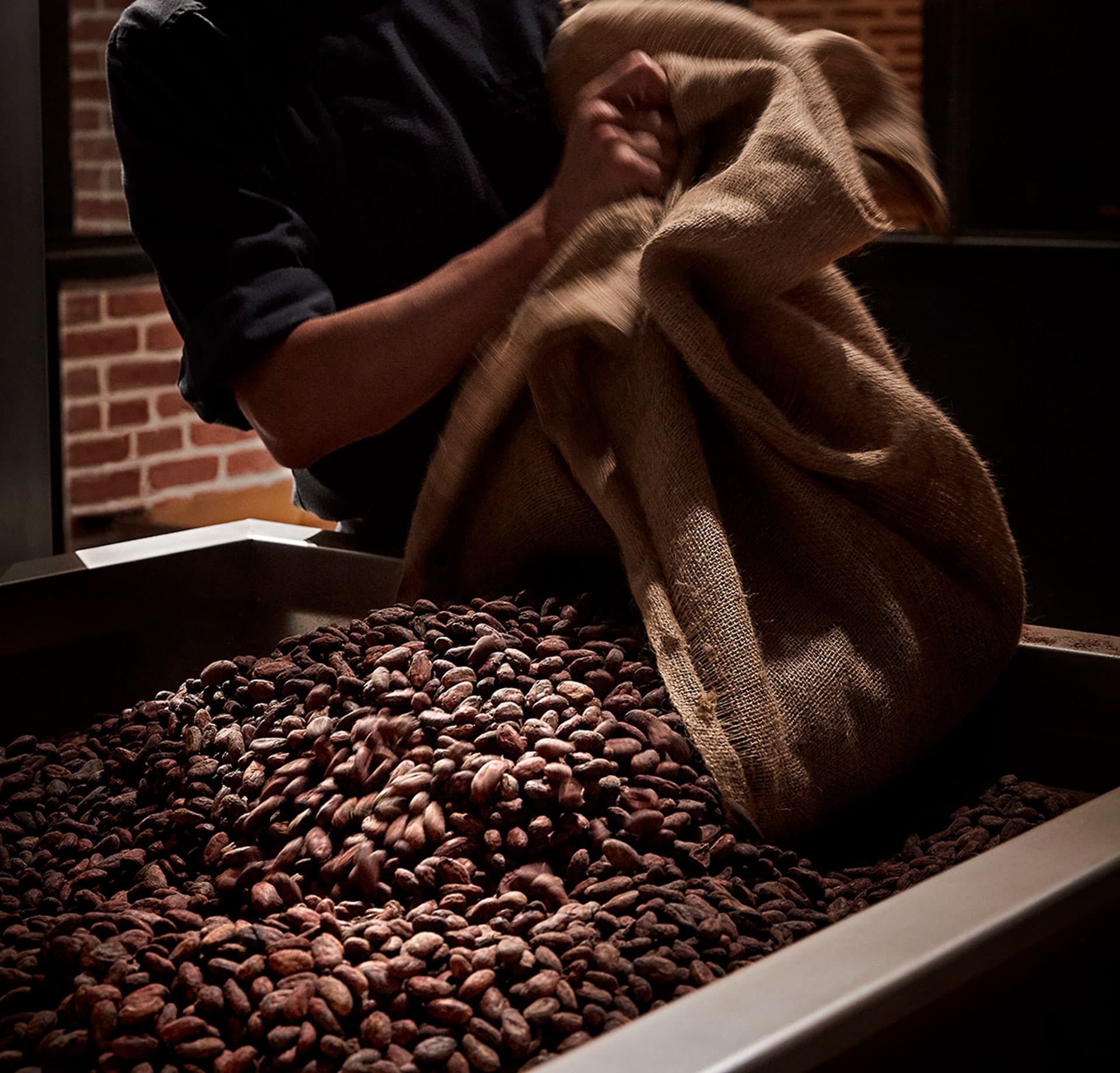 For 10 years,
We have been roasting our own chocolate. Making chocolate means roasting, crushing, grinding and conching cocoa beans for further processing. We are the only ones to roast 100% of our chocolate on a large scale, right in the heart of Paris. It is the choice of contemporary craftsmanship while respecting tradition and manual skills. That is why we call ourselves Manufacture.
Read our Manifesto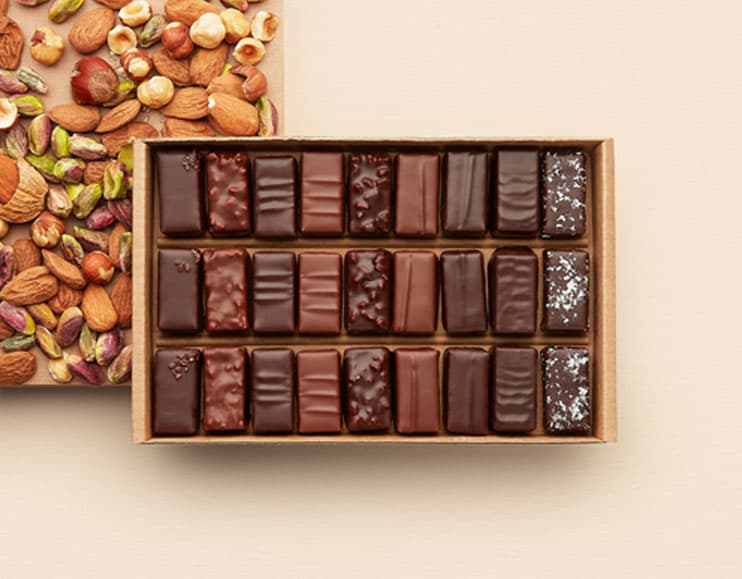 A new shop "A l'Etoile d'Or"
In the heart of Pigalle in the 9th arrondissement of Paris, (re)discover a legendary boutique: À l'Étoile d'Or. In a decor typical of the candy stores of yesteryear, you can now find the creations of chef Flora Davies and her biscuit-makers, as well as a selection from the Manufacture de Chocolat.
Loaded with history, for 47 years it was an institution for lovers of the delicacies unearthed by Denise Acabo, the former owner and manager. The shelves are now stocked with Palets, Hexas, Tablettes à croquer... all equally gourmet offerings!
30 rue Pierre Fontaine, Paris 9e
Direction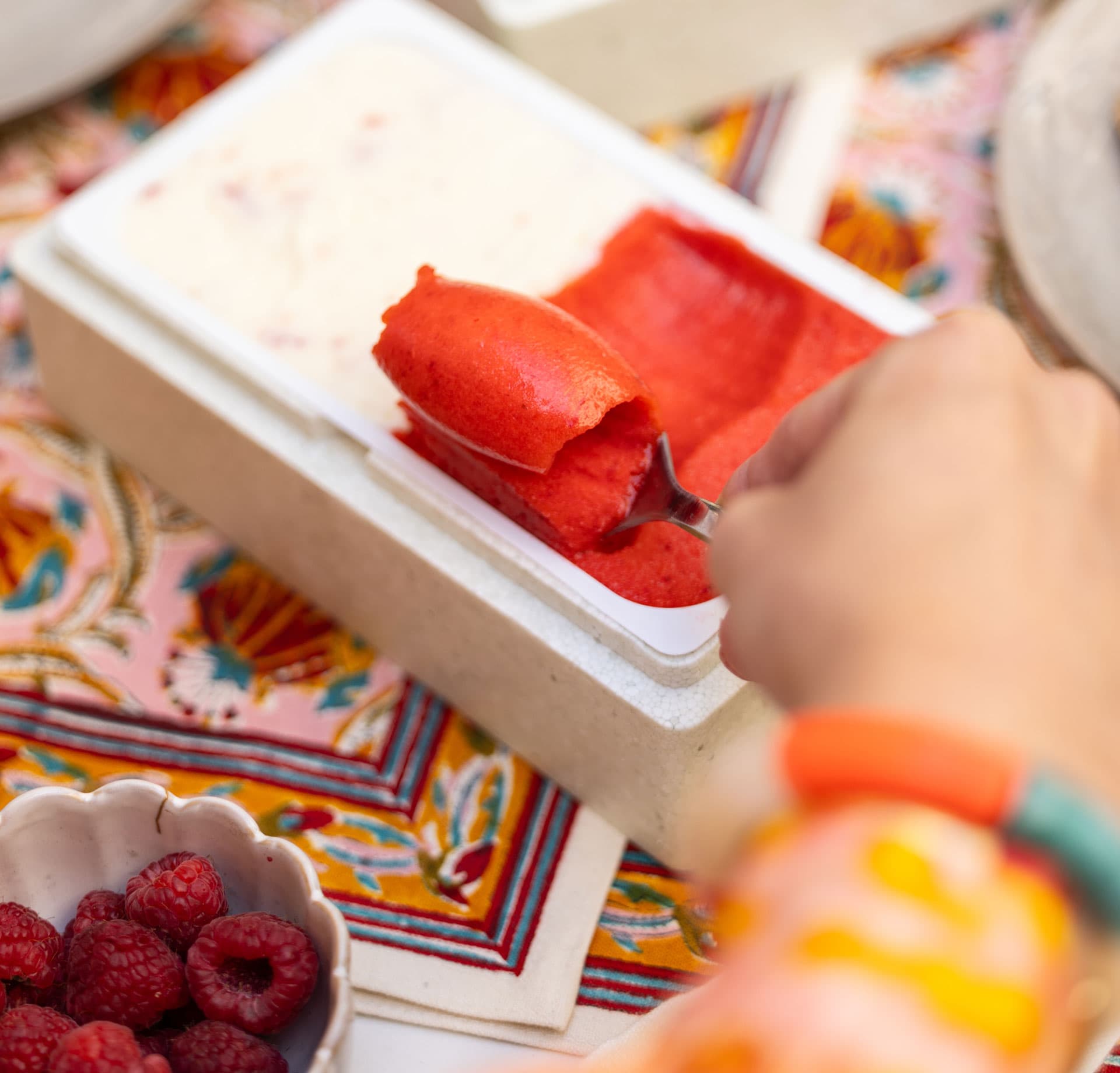 Our gelatos delivered in Paris!
With UberEats, our gelatos and sorbets are available for delivery in Paris! Select your nearest shop and create your own personalised assortment. It's the perfect way to treat your guests to a delicious treat...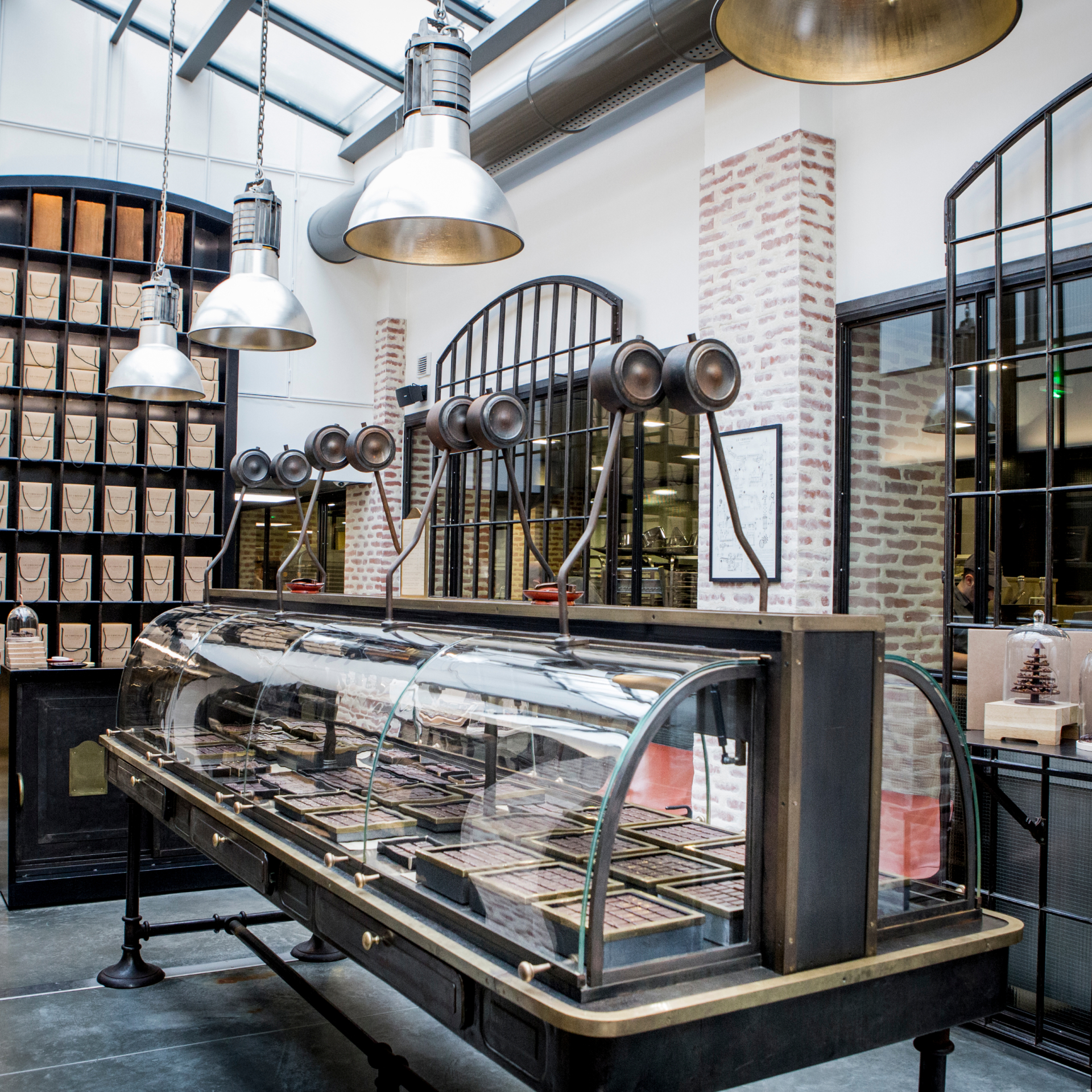 Our Stores
Discover our Manufacture, Comptoirs & Corners for a gourmet moment or for Click & Collect.

"From bean to bar"