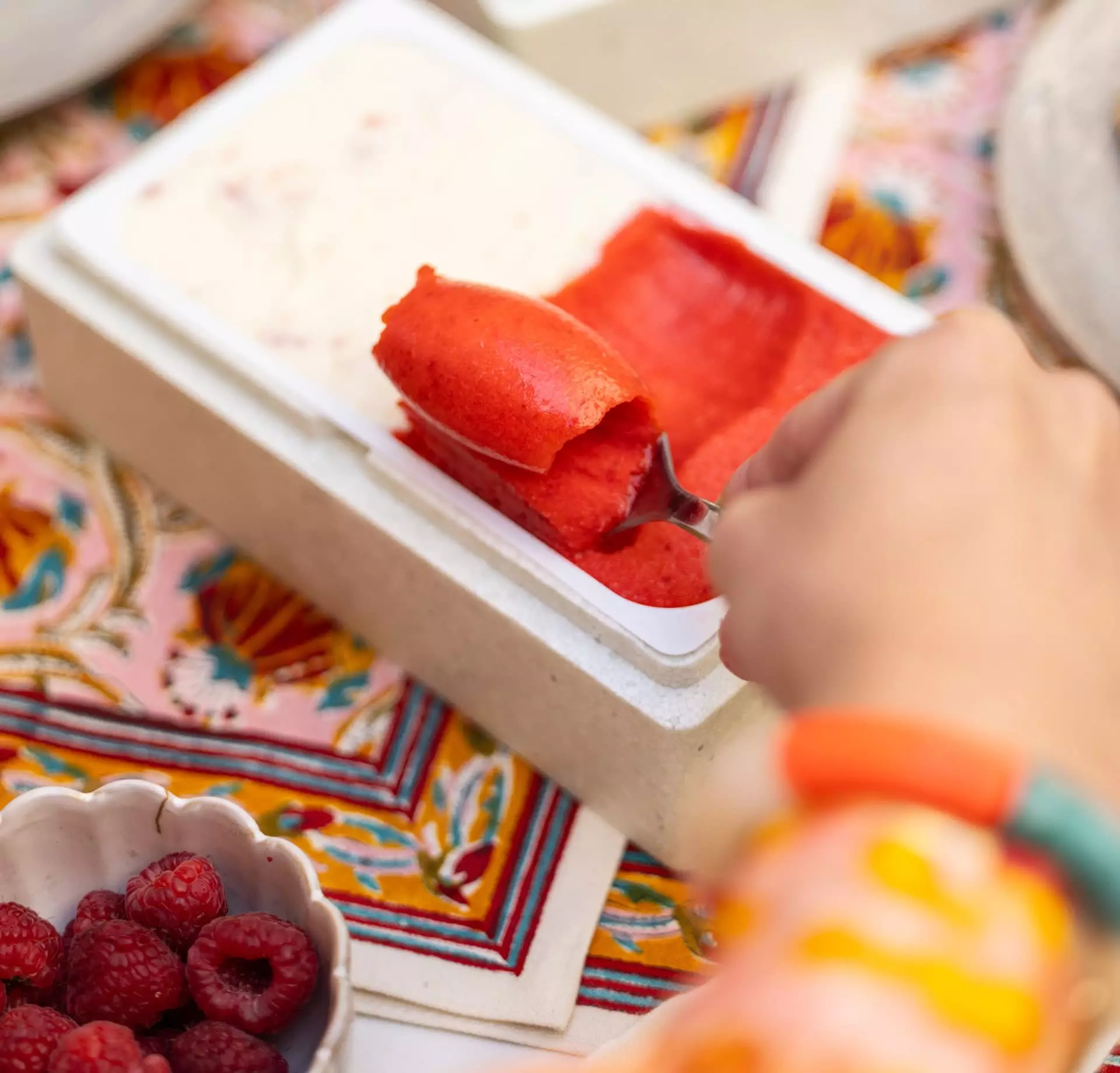 Our gelatos delivered in Paris!
With UberEats, our gelatos and sorbets are available for delivery in Paris! Select your nearest shop and create your own personalised assortment. It's the perfect way to treat your guests to a delicious treat...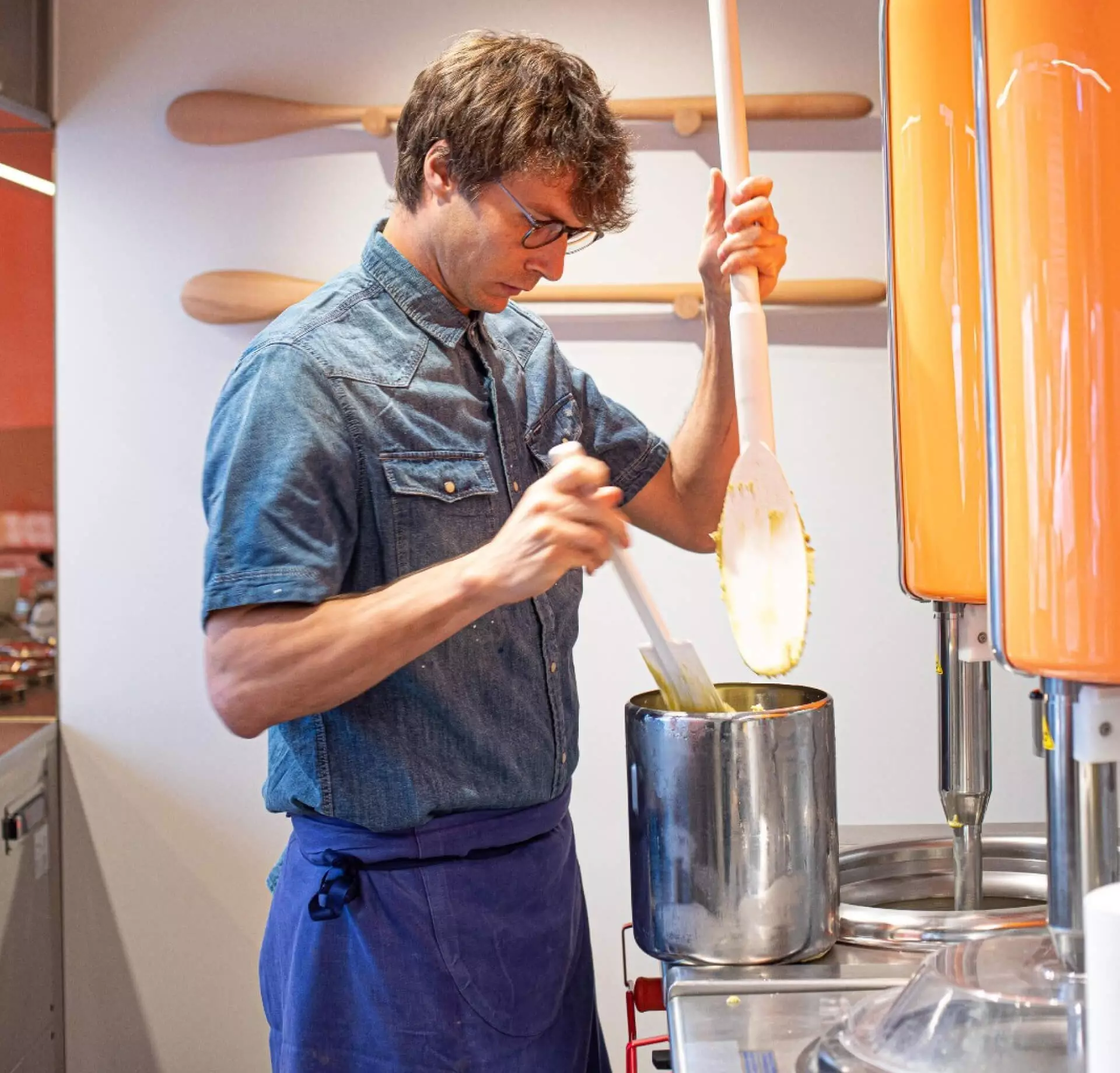 la manufacture
After the Manufactures de Chocolat and de Café, Alain Ducasse launched the Manufacture de Glace in June 2021. Same principles and vision: high quality ingredients and artisanal techniques for authentic tastes and a flavorful experience. As a talent finder, when he met Matteo Casone in Bologna, he immediately understood that he had found the ideal gelatiere to make the gelato he had long dreamed of.
Discover our Mnaufactures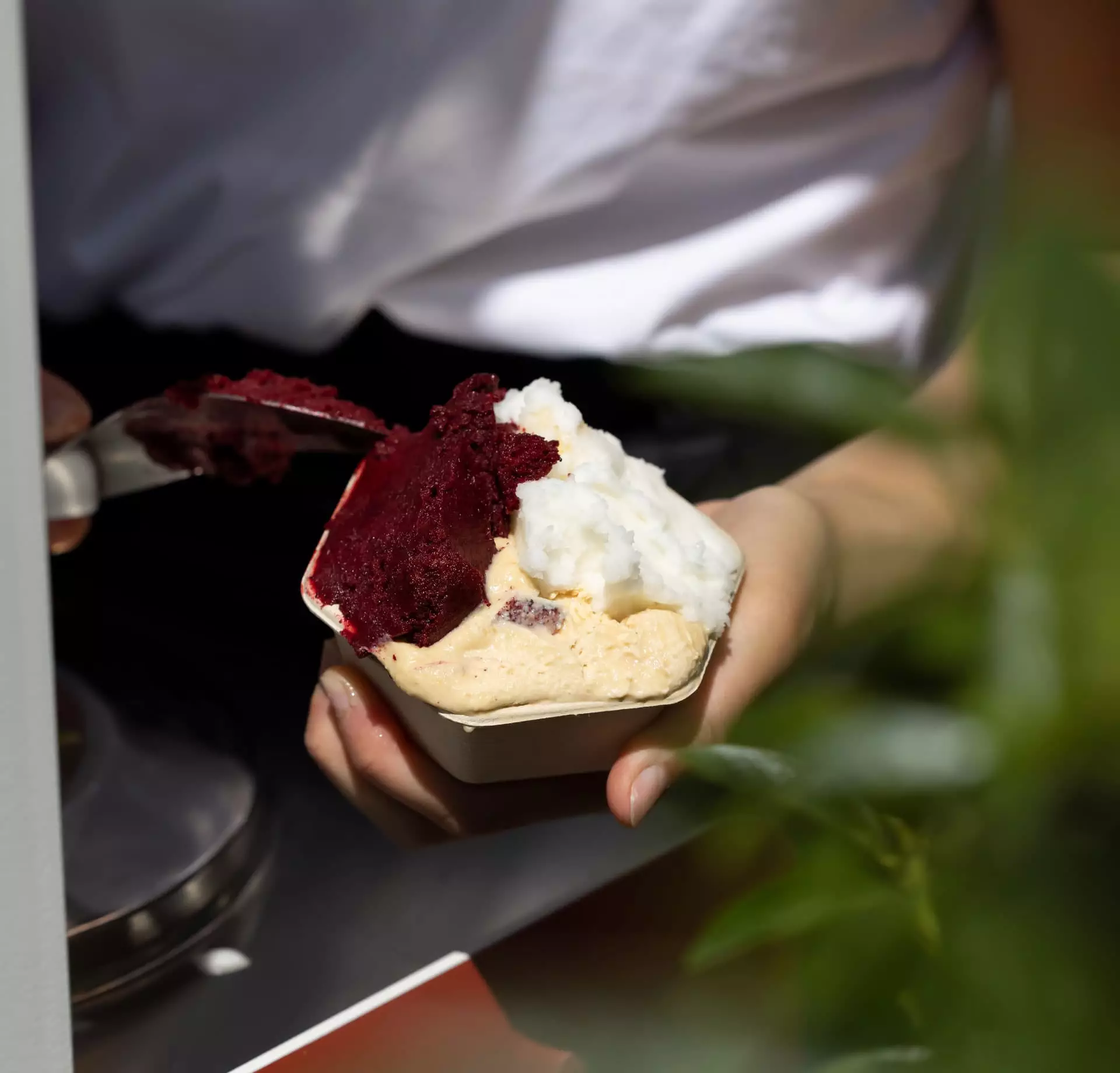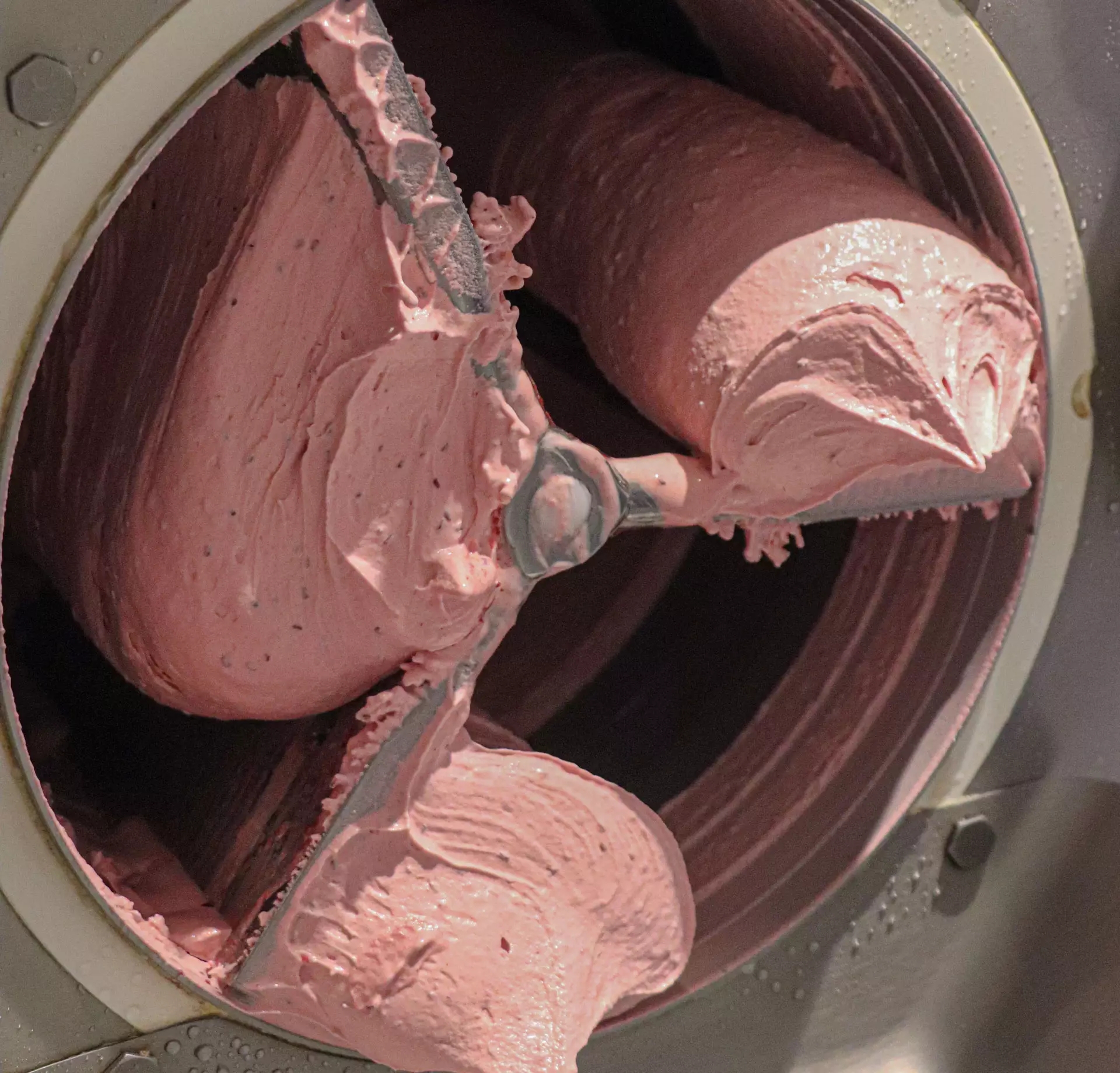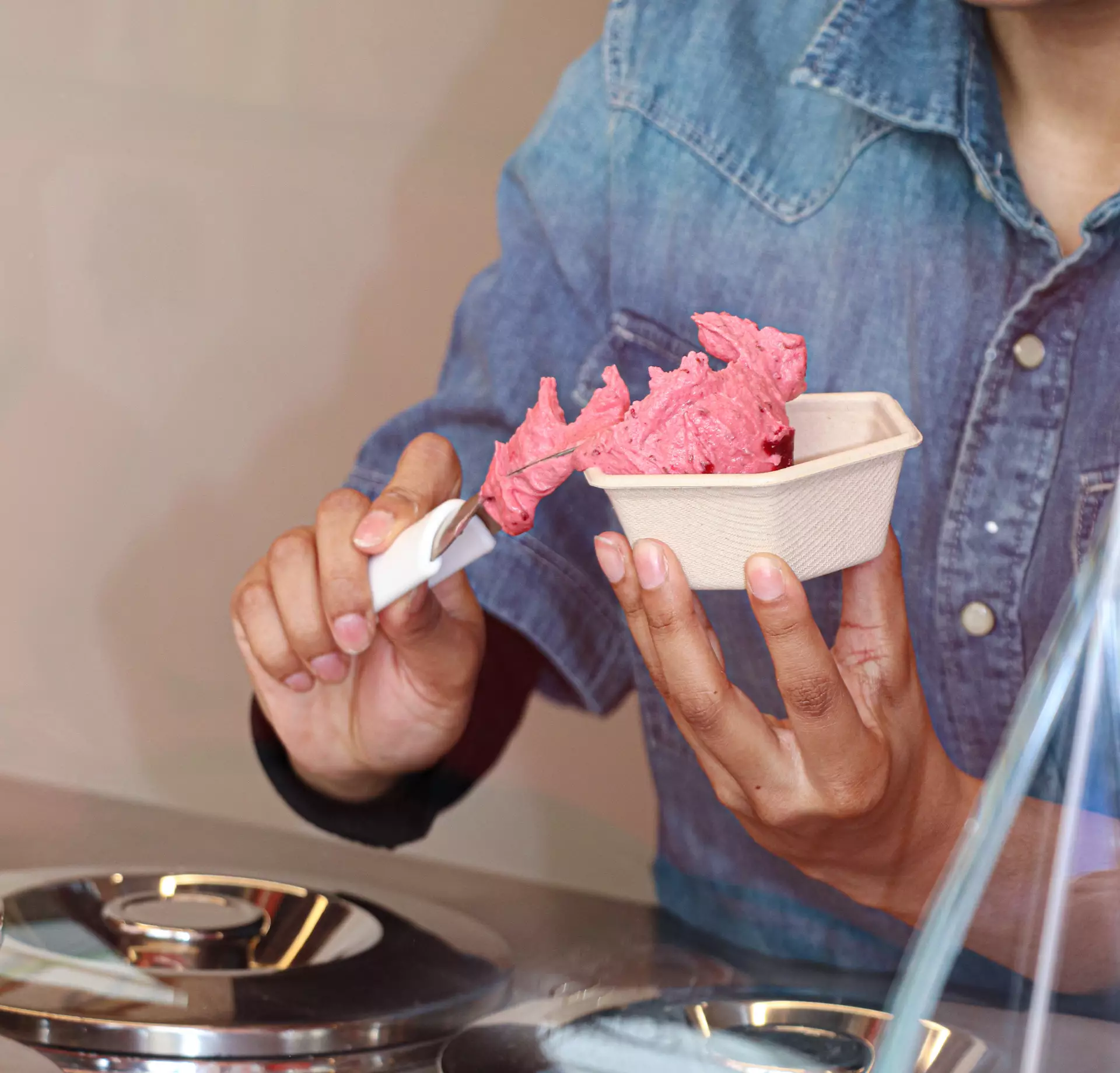 Discover & savor
Enjoy freshly made gelatos, sorbets and granita at La Manufacture. The gourmets will have the opportunity to admire the work of the gelatiere: the gelato is made in front of you, all day long, in small quantities and the traditional way. At La Manufacture, you will savor "fresh" gelato!
LA MANUFACTURE DE GLACE
38 rue de la Roquette, Paris 11
From Wednesday to Sunday, from 12am to 7:30pm
LES COMPTOIRS
Currently, enjoy the flavours of our gelatos to consume right away from a selection of 8 flavours in some of our Comptoirs. Continue the taste experience and take home our 500ml and 1L formats.
Le Comptoir Cler
Le Comptoir Palais Royal
Le Comptoir Lévis
Le Comptoir Mouffetard
SEE ALL ADRESSES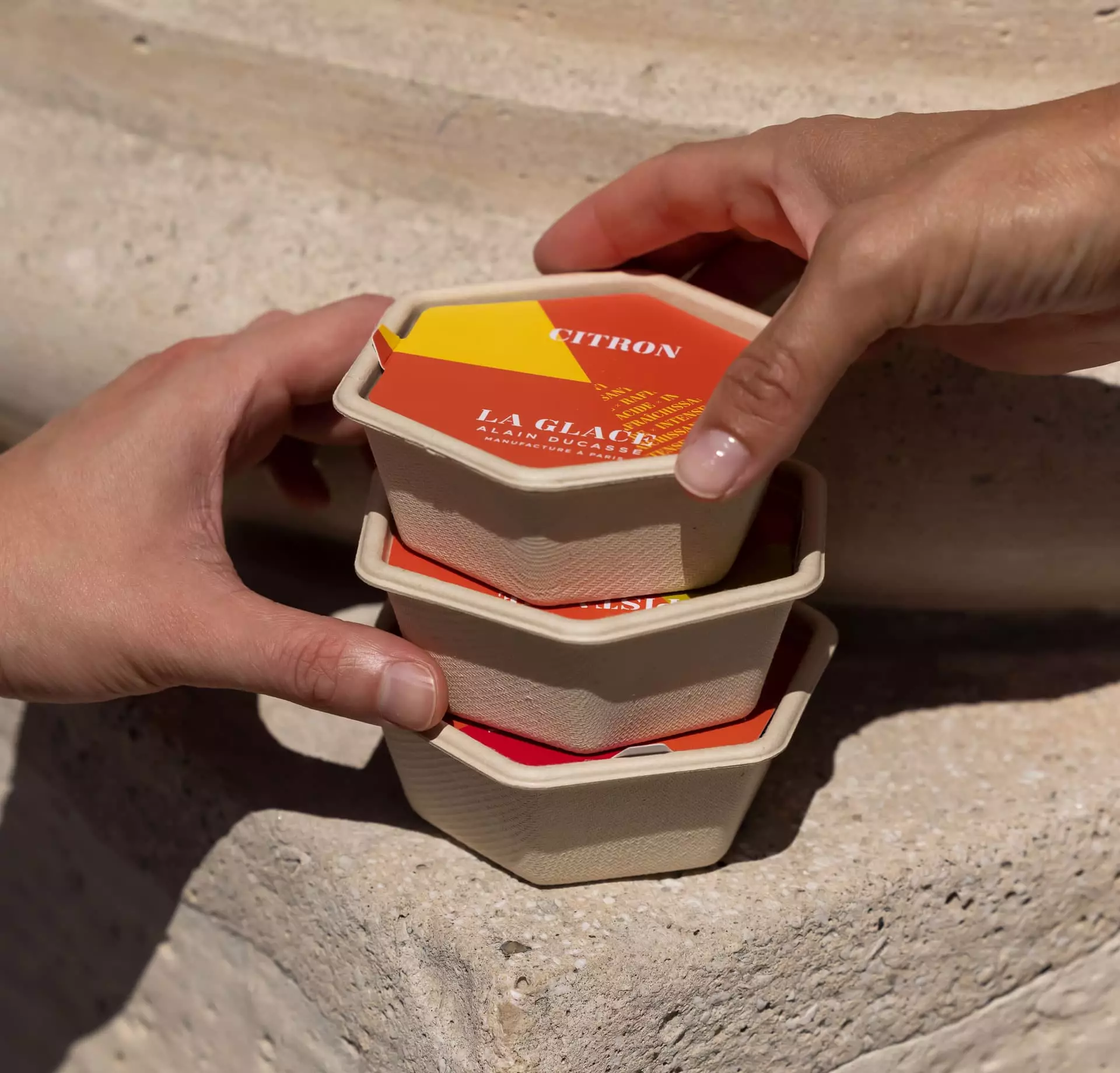 Ready to savor
Order your flavours online! Choose from 8 flavours of eat-right-away gelato in small cups and collect them from our Parisian Comptoirs. 
Comptoir Canopée | Comptoir Palais Royal | Comptoir Saint-Benoit | Comptoir Cherche-Midi | Comptoir Mouffetard | Comptoir Cler | Comptoir Martyrs | Comptoir Daguerre | Comptoir Commerce | Comptoir Victor-Hugo | Comptoir Poncelet | Comptoir Lévis
Order by Click & Collect
"Make it better and different"