Free delivery over 50€ in France
Free delivery over 50€ in France.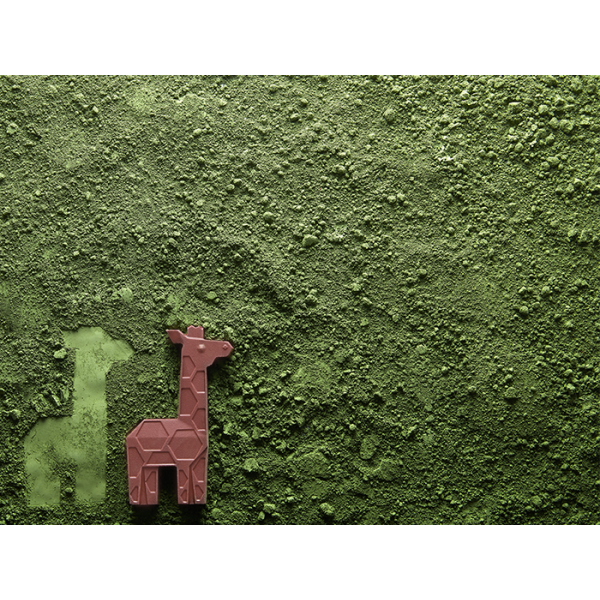  
Baby Giraffe – Milk
25g
Invite Africa to your Christmas Table! Delicately wrapped up in a pretty bag, our baby giraffes, in milk chocolate, will be the perfect small gift. You can write a name or message on the tag of these gourmand place markers.
An exclusive creation by Pierre Tachon.
You may also like
Explore the flavours of the African continent with the Christmas Box! Begin with seven Single-Origin...

In dark chocolate or milk chocolate. A praline-almond bar covered in chocolate and adorned in all its...

The Hexa-Mask, as if sculpted in wood, pays homage to the fascinating African arts. A gourmand gift,...