Free delivery over 50€ in France
Free delivery over 50€ in France.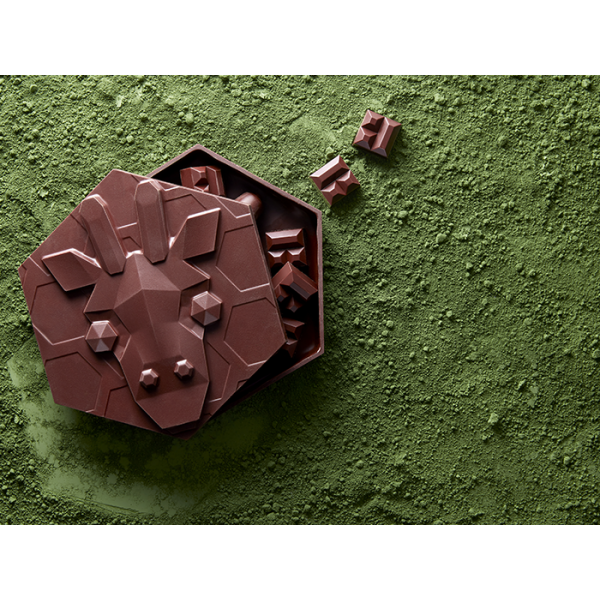  
Giraffe Candy Box - Dark
440g
The giant of the Savannah has come to decorate our candy box in Dark Chocolate. Underneath the giraffe's geometric spots can be found coconut praliné bells, caramel hazelnut praliné chocolate bites from the Manufacture. Simply open, assemble, and taste ! The Candy Box is easily shipped and protected by its customized packaging.
An exclusive creation by Pierre Tachon.
Our creations are best eaten within 6 weeks after purchase.
You may also like
This year's end festivities, dive into the Aztec culture with this surprising dark chocolate candy box...

Head to Mexico for Christmas ! Quetzalcoatl – the mythical feathered serpent deity from the Aztec culture...

Carved scales, streamlined shapes, our April Fool's Fish. It is garnished with French-style Easter treats...