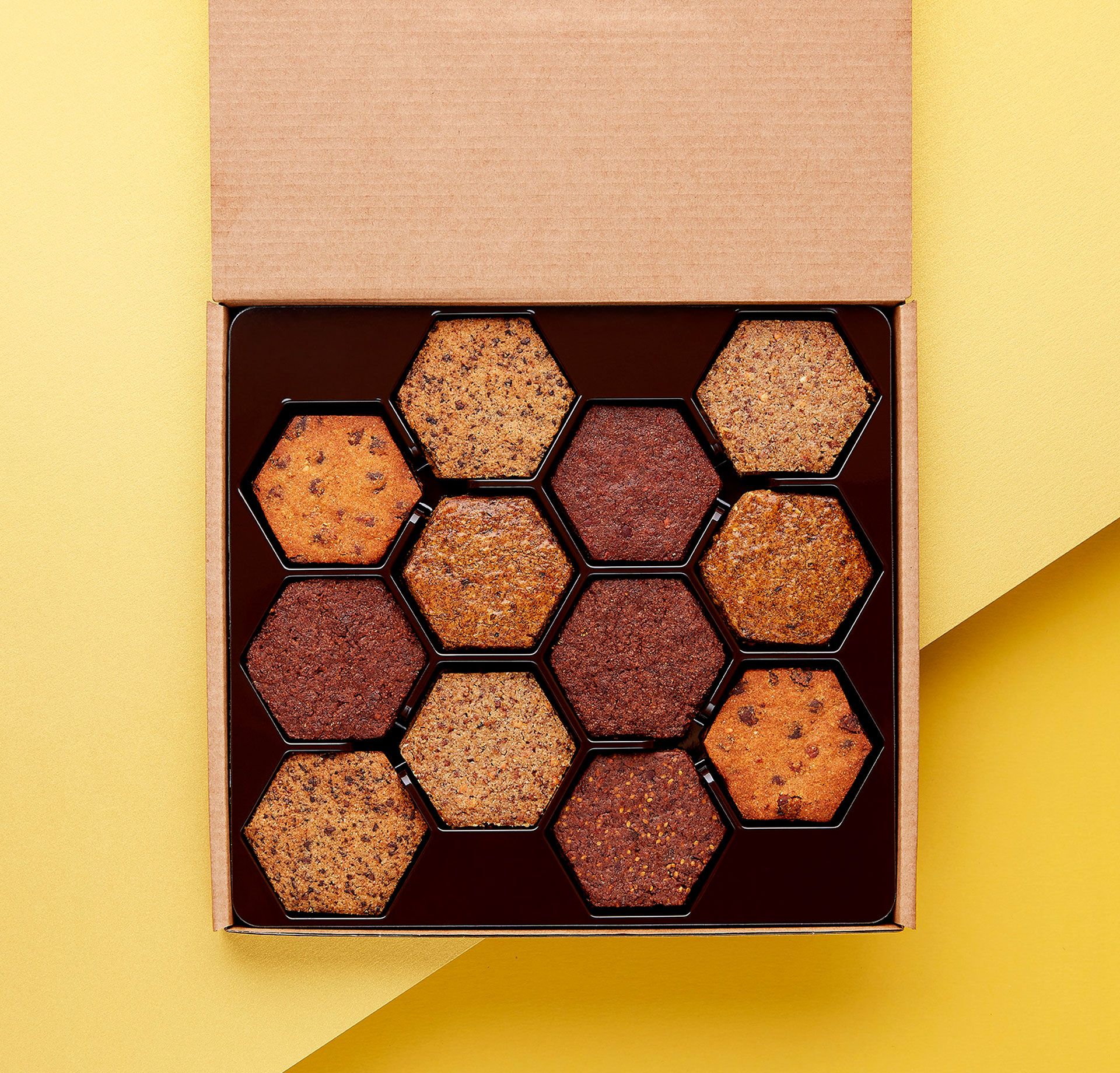 Le Biscuit Alain Ducasse available for delivery!
Next door to the Chocolate Manufacture, the Biscuit Manufacture now ships some of its creations all over France! Order our delighful biscuit bars, as well as a selection of gift boxes. Explore the variety of flours used by our chef Flora Davies and her team: rye, corn, wheat, but also chickpea or buckwheat! Perfect for a moment of sharing, our boxes are the ideal gift to offer... or to treat yourself.
discover
The opera shop
Located in the 9th district of Paris, right in front of the majestic Palais Garnier, Le Chocolat Alain Ducasse opens a new shop in the Opéra area.
Discover an elegant place, which honors the work of our chocolate roasters.
Step through the door and enjoy a delighful visit where you can taste and buy our chocolate creations, handcrafted in Paris, a few districts away, as well as a selection of our Biscuit and Gelato Manufactures.
Let's go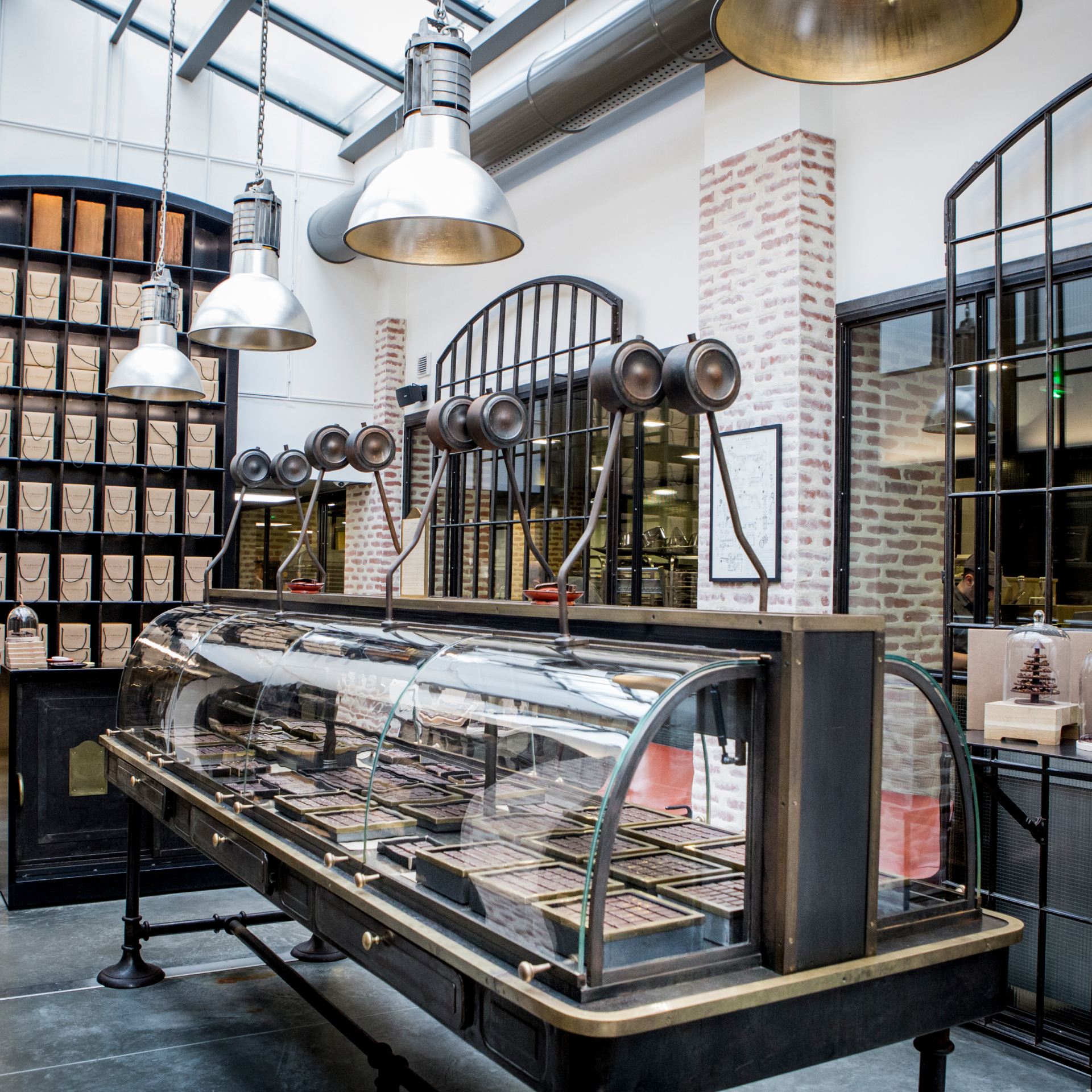 Our Stores
Discover our Manufacture, Comptoirs & Corners for a gourmet moment or for Click & Collect.

"From bean to bar"