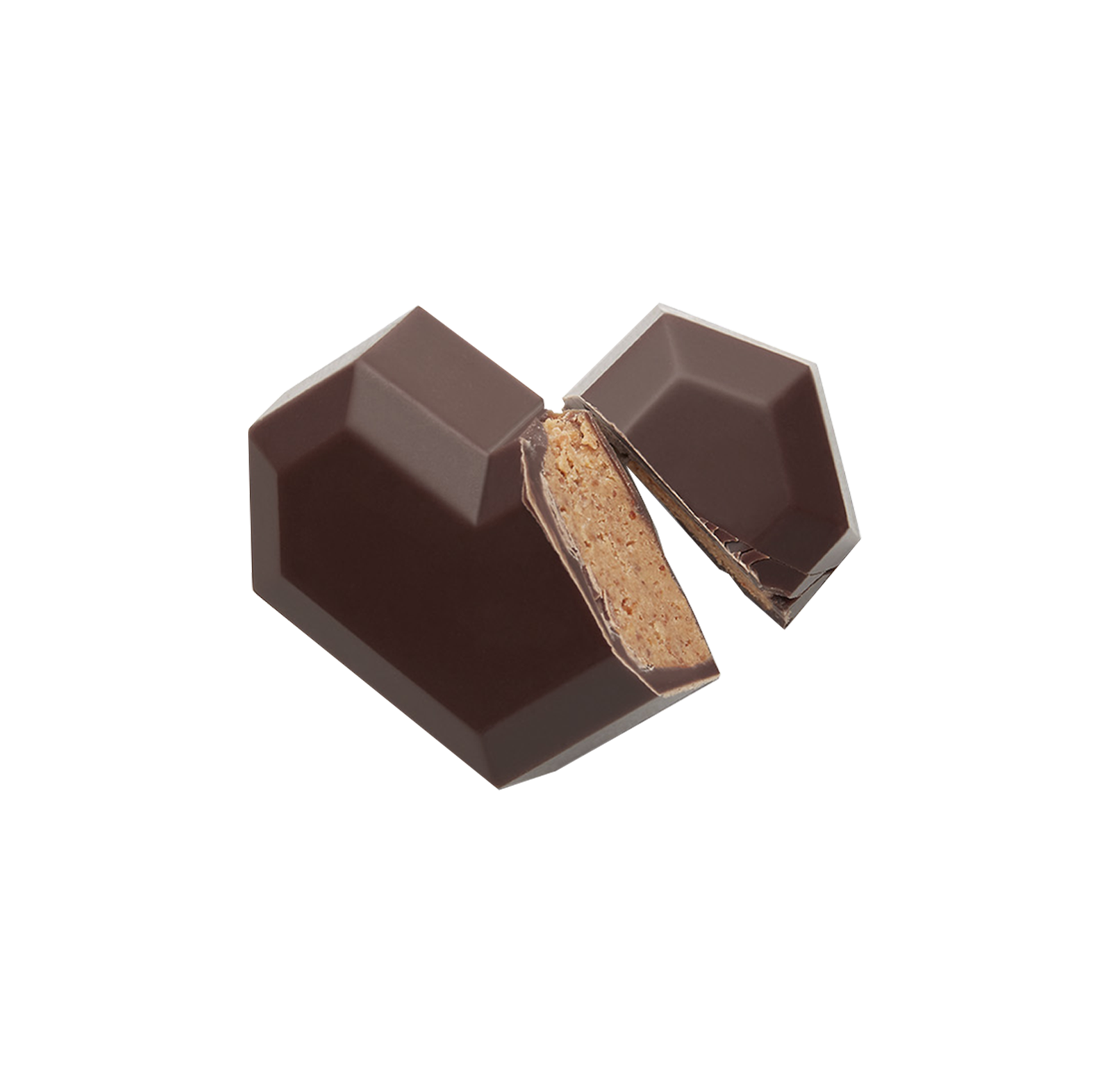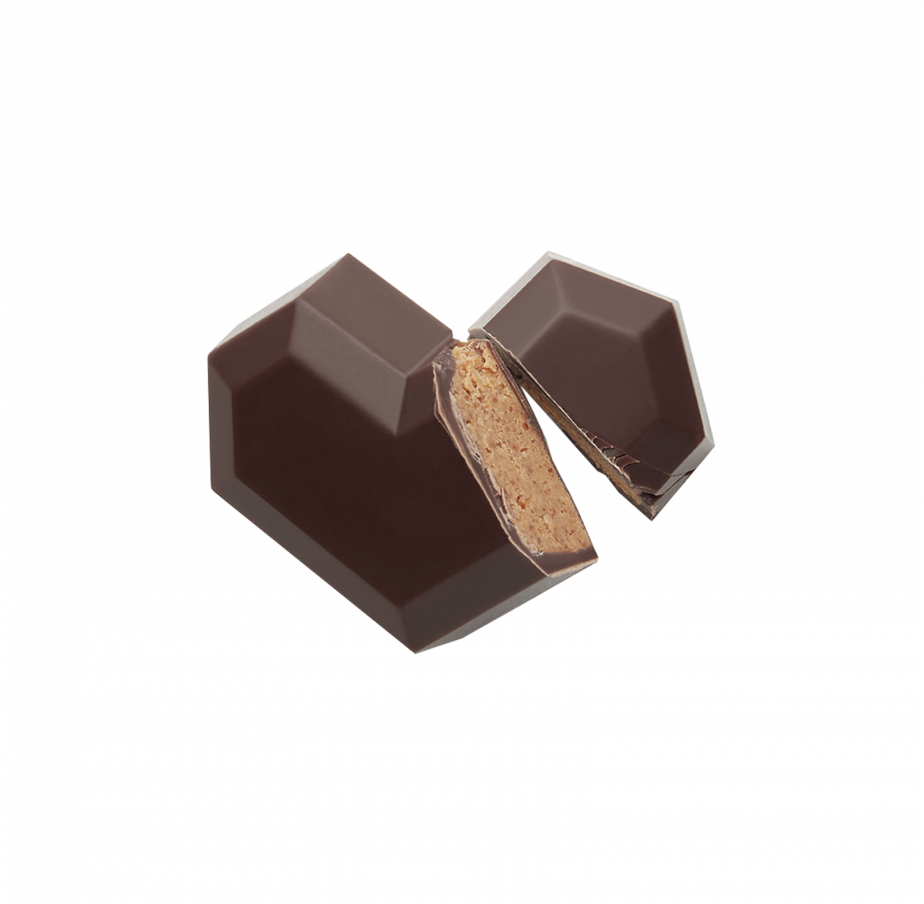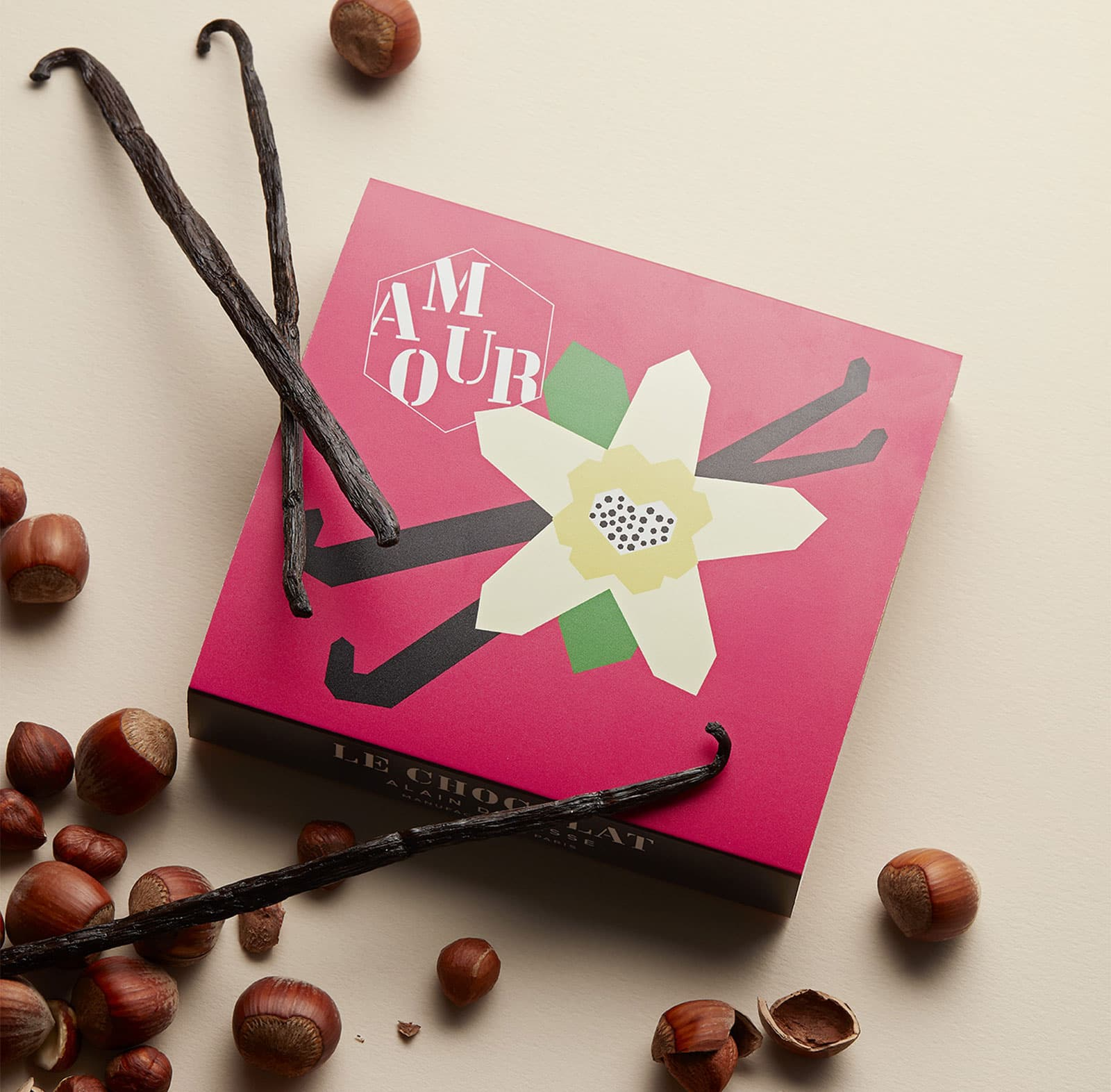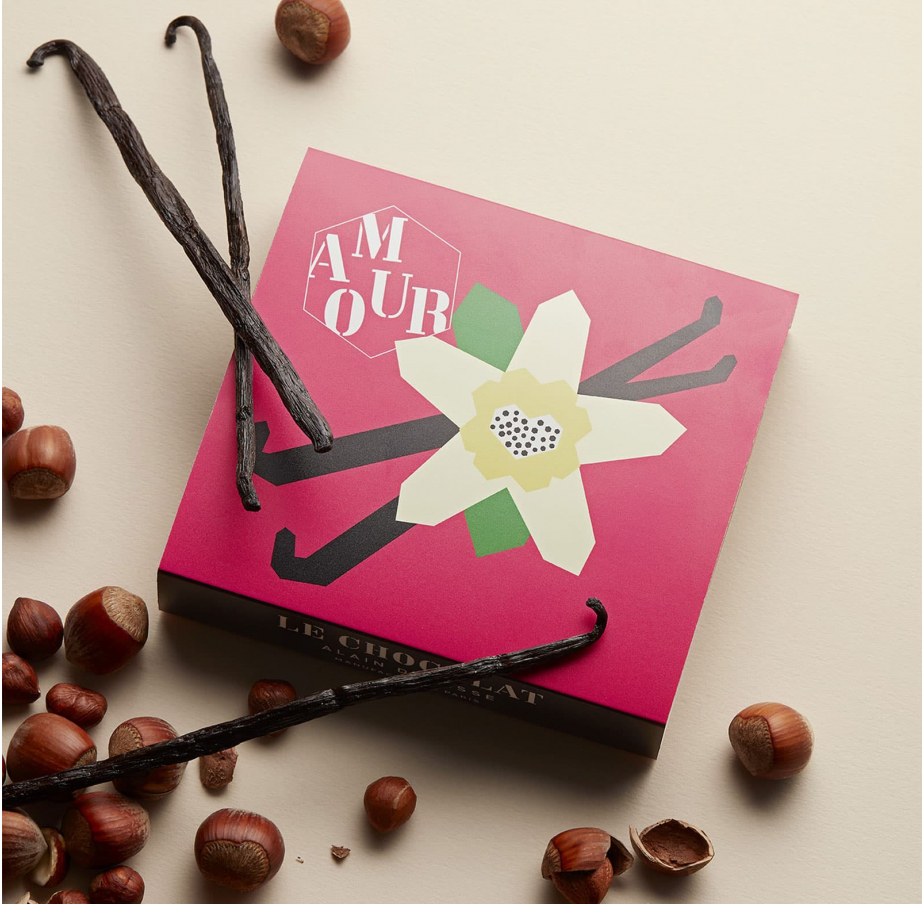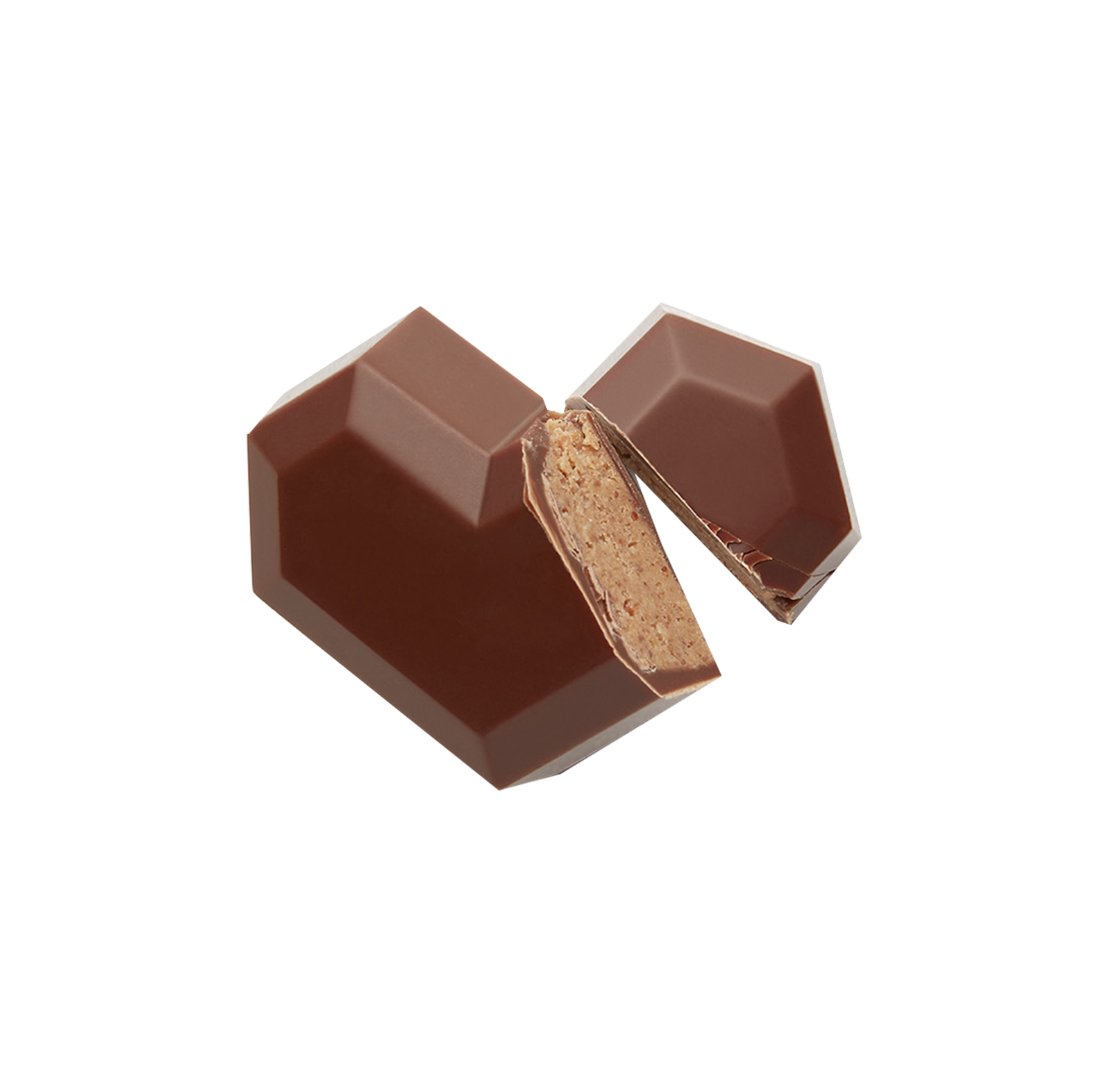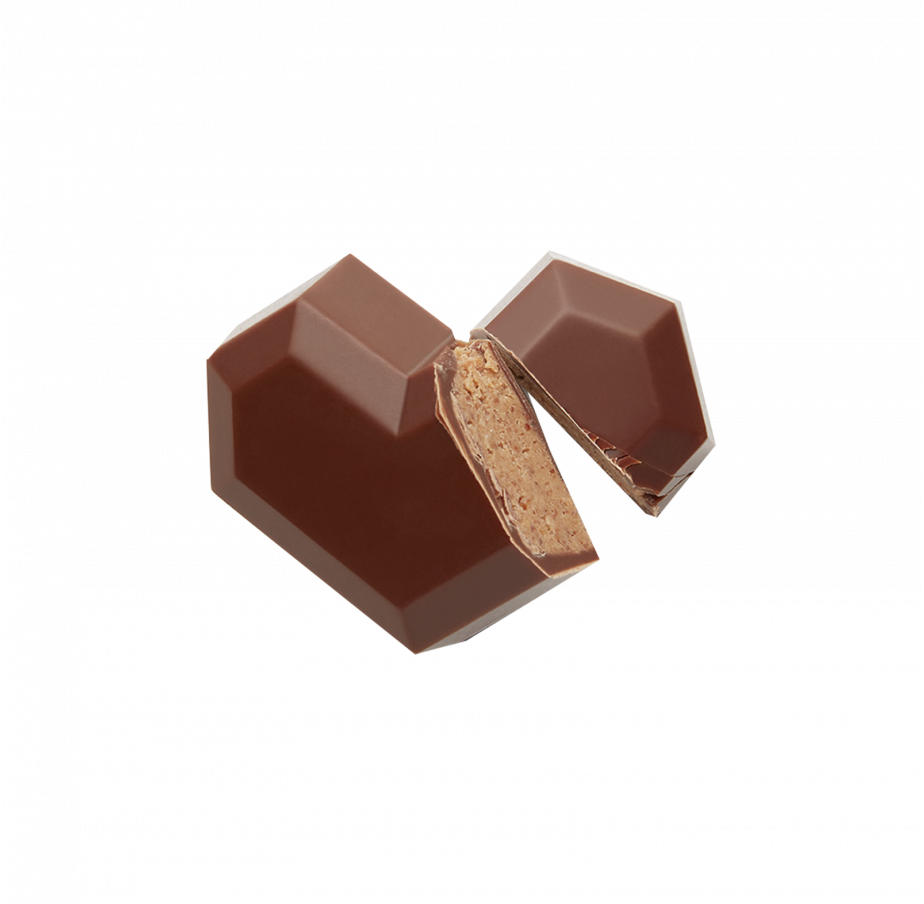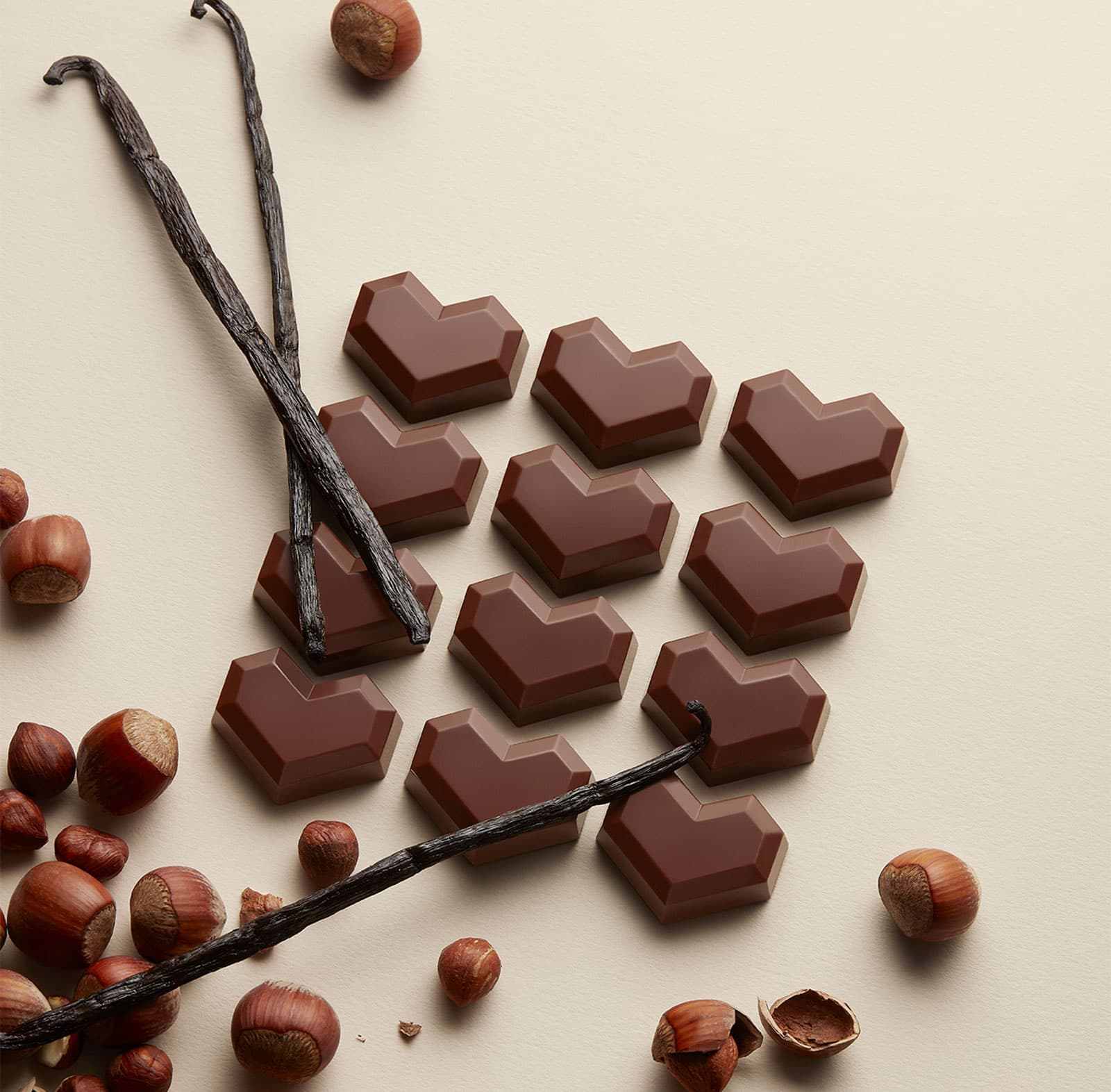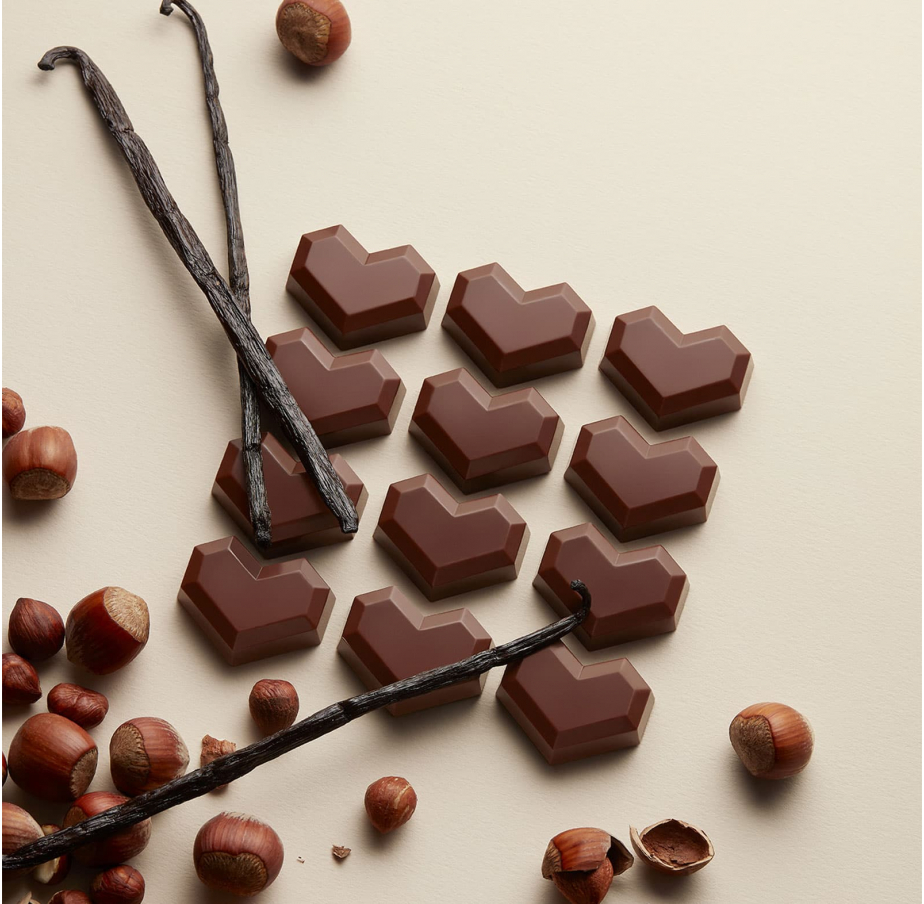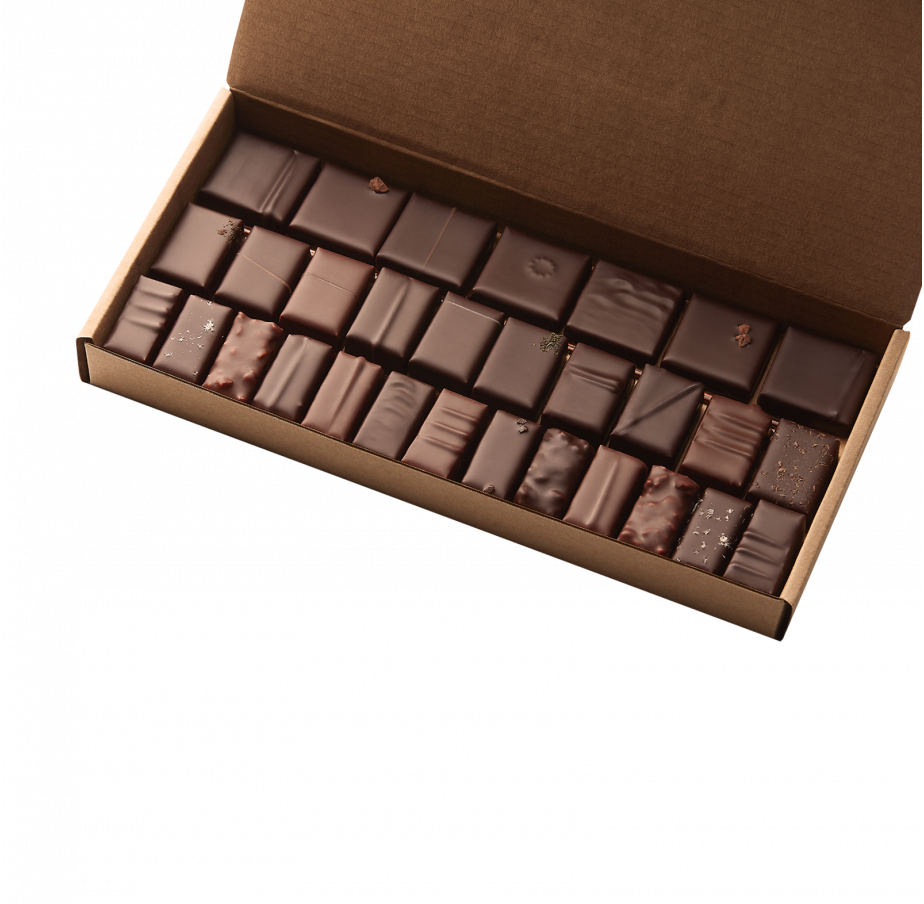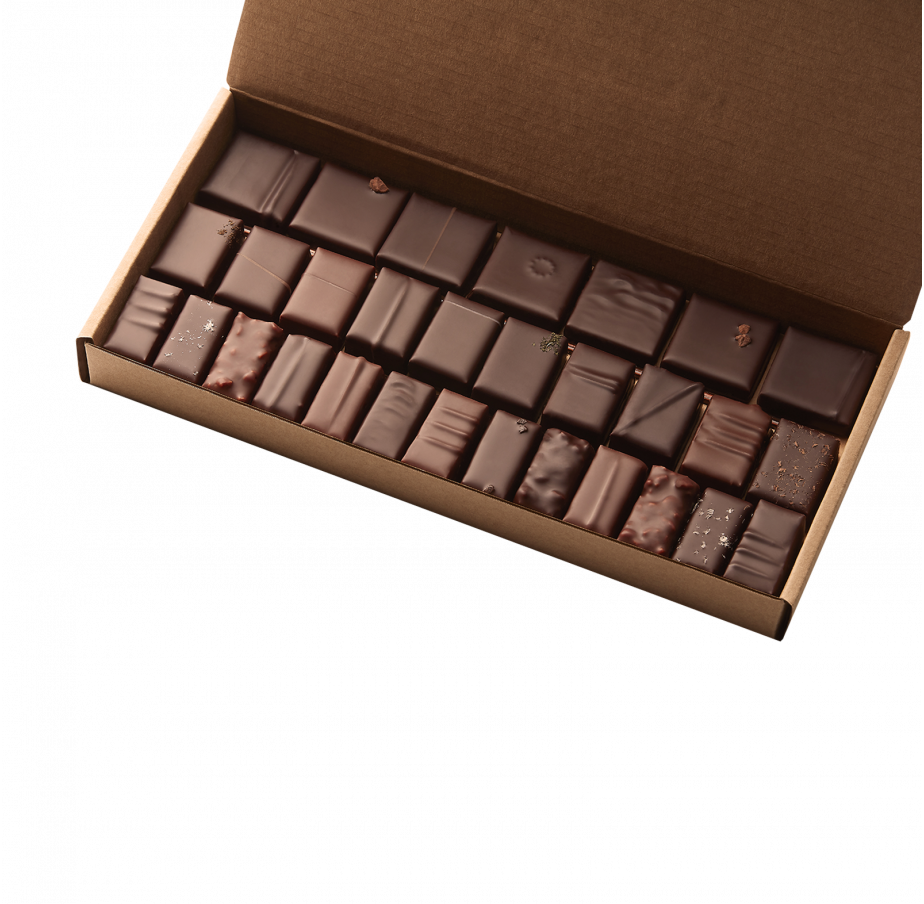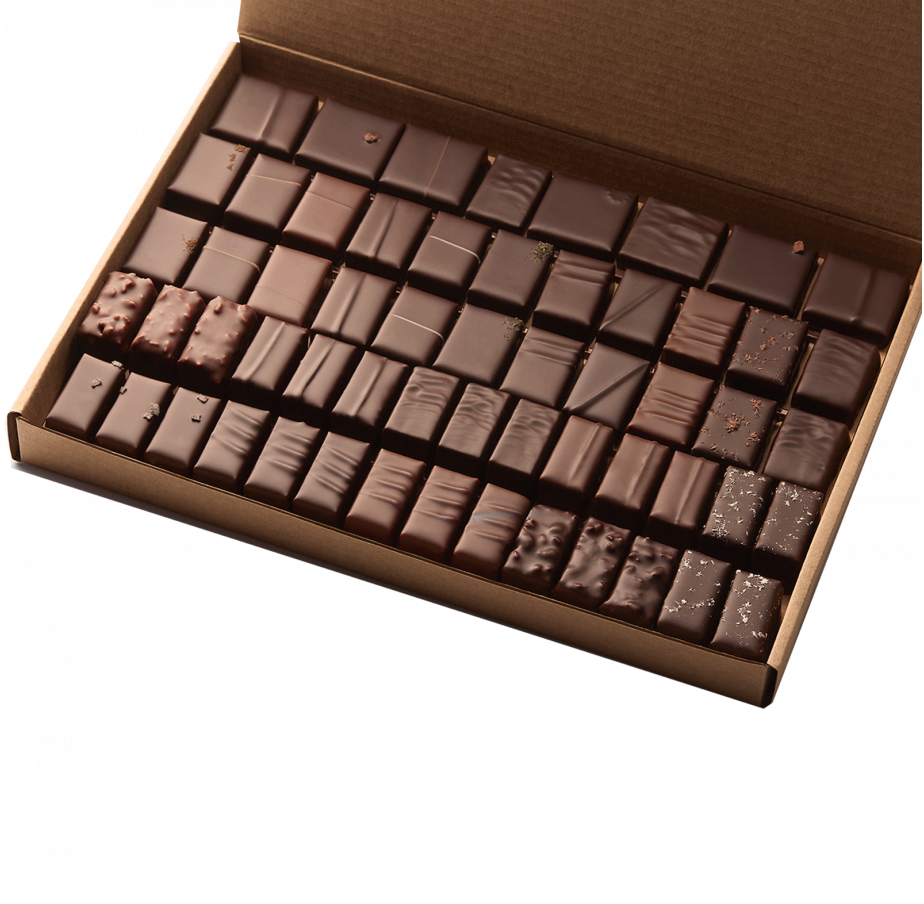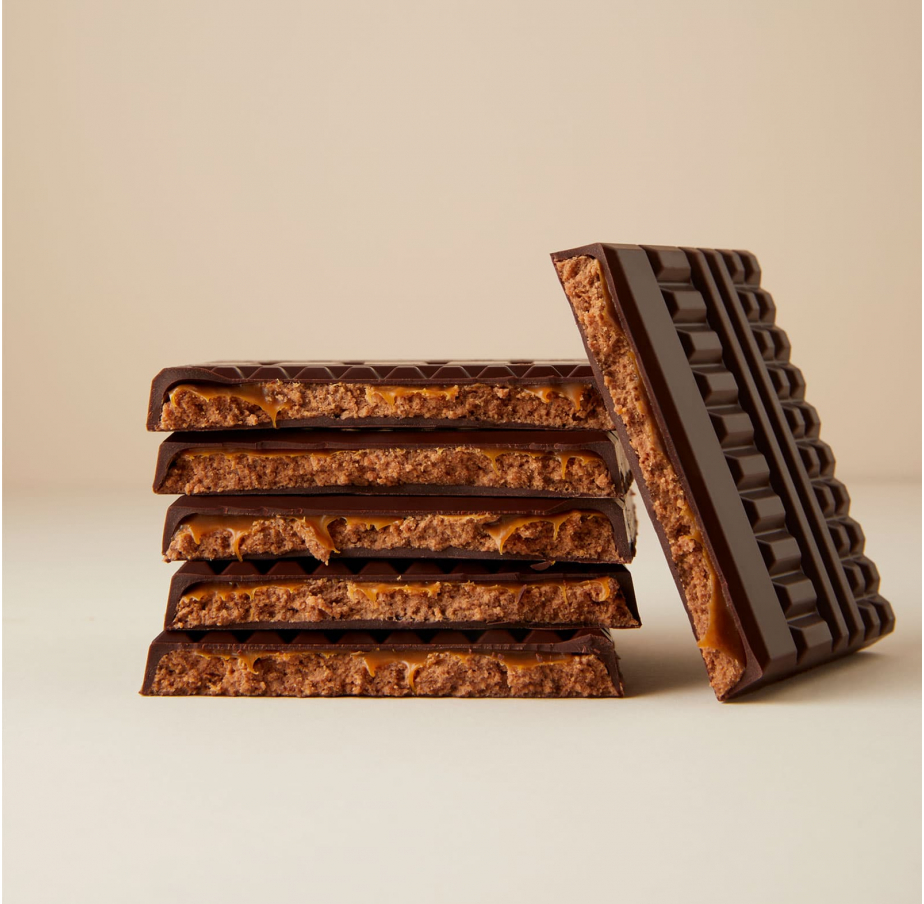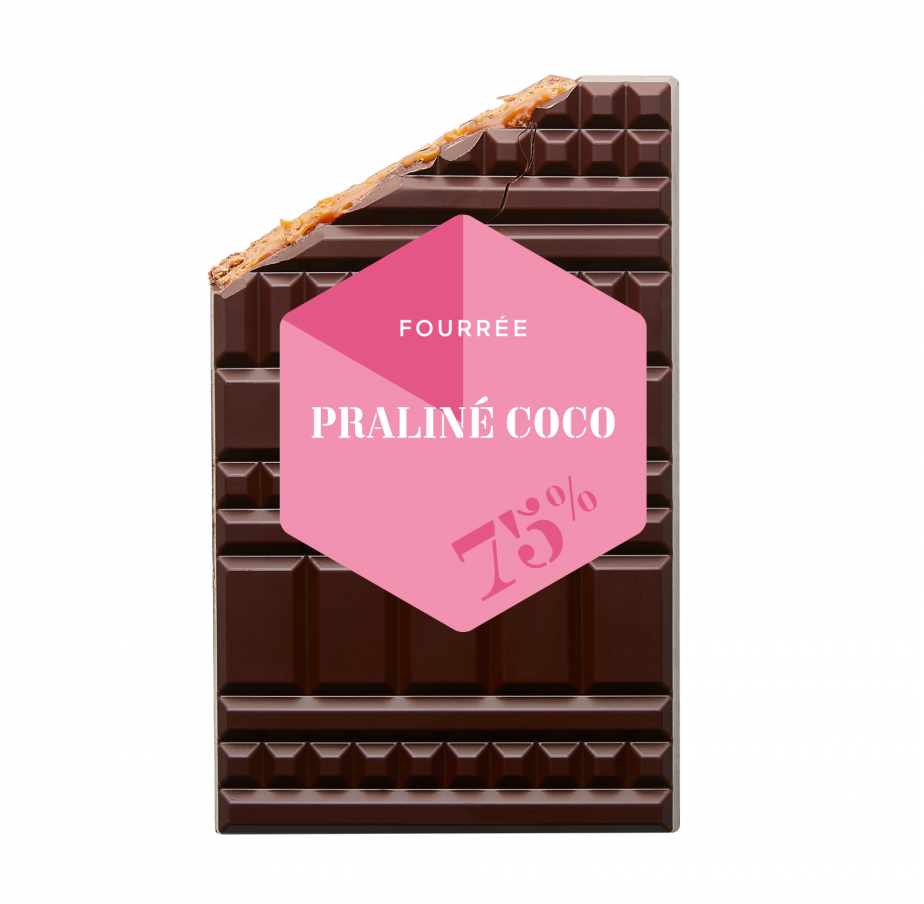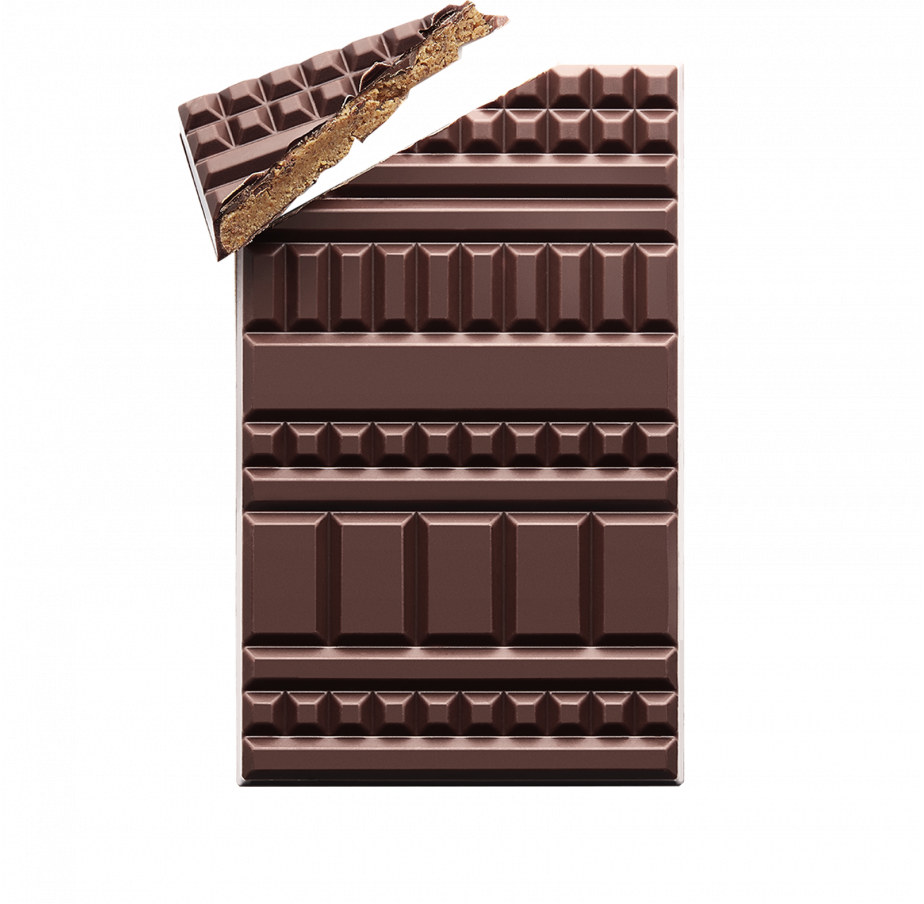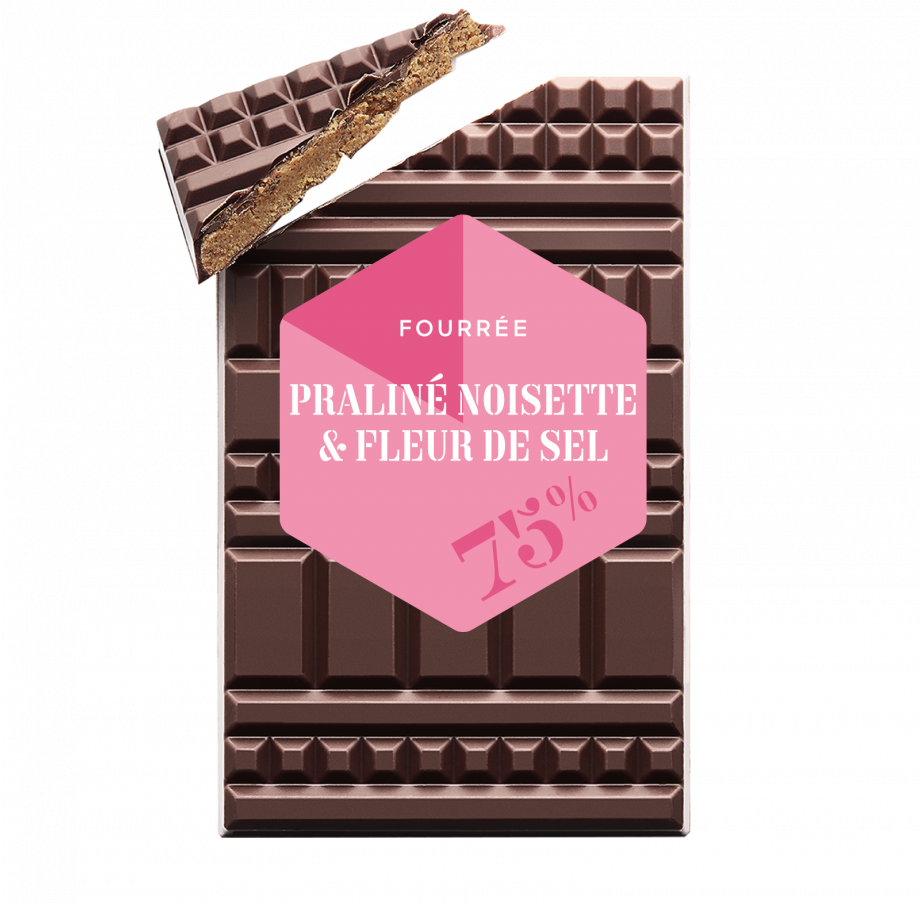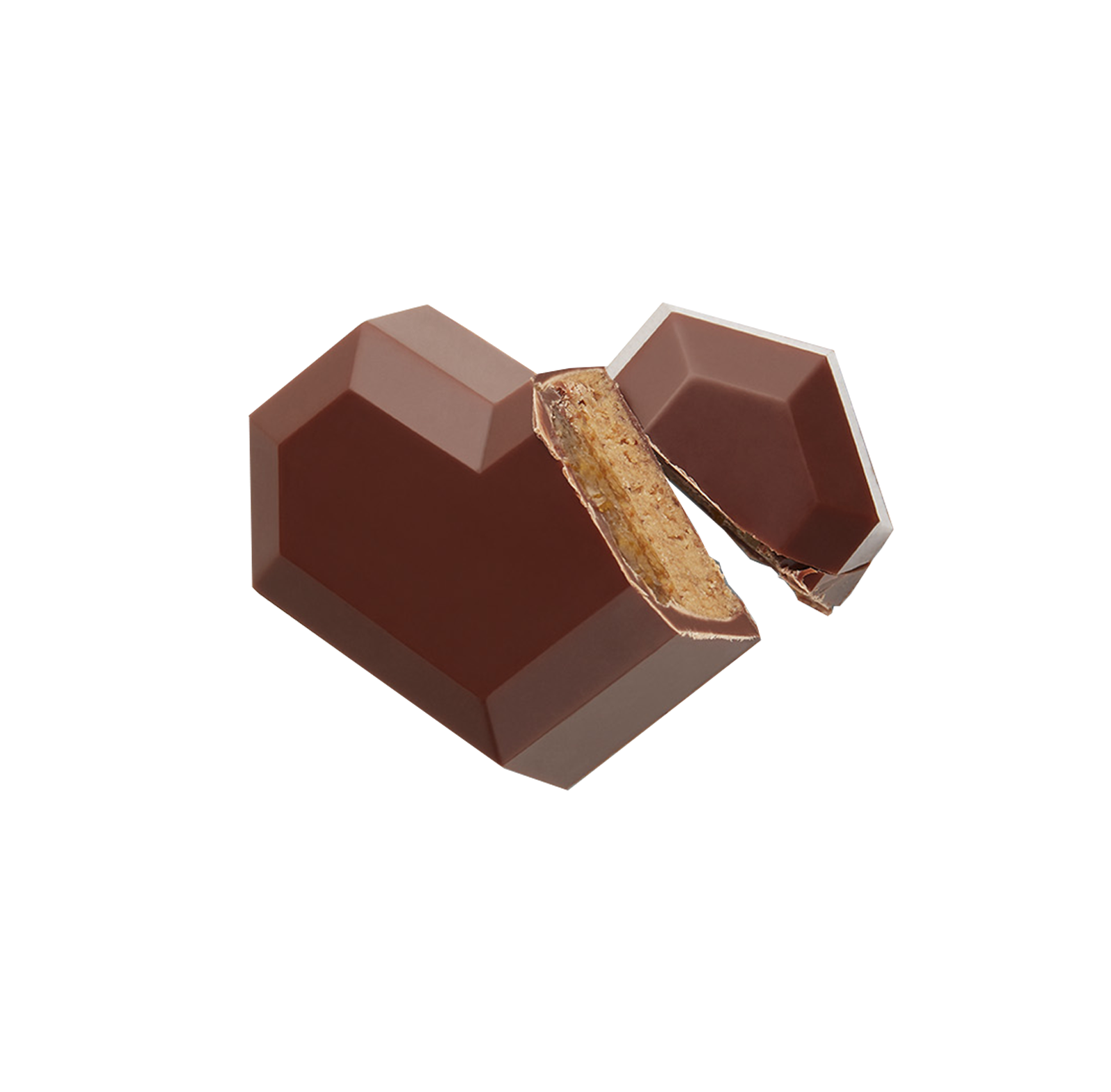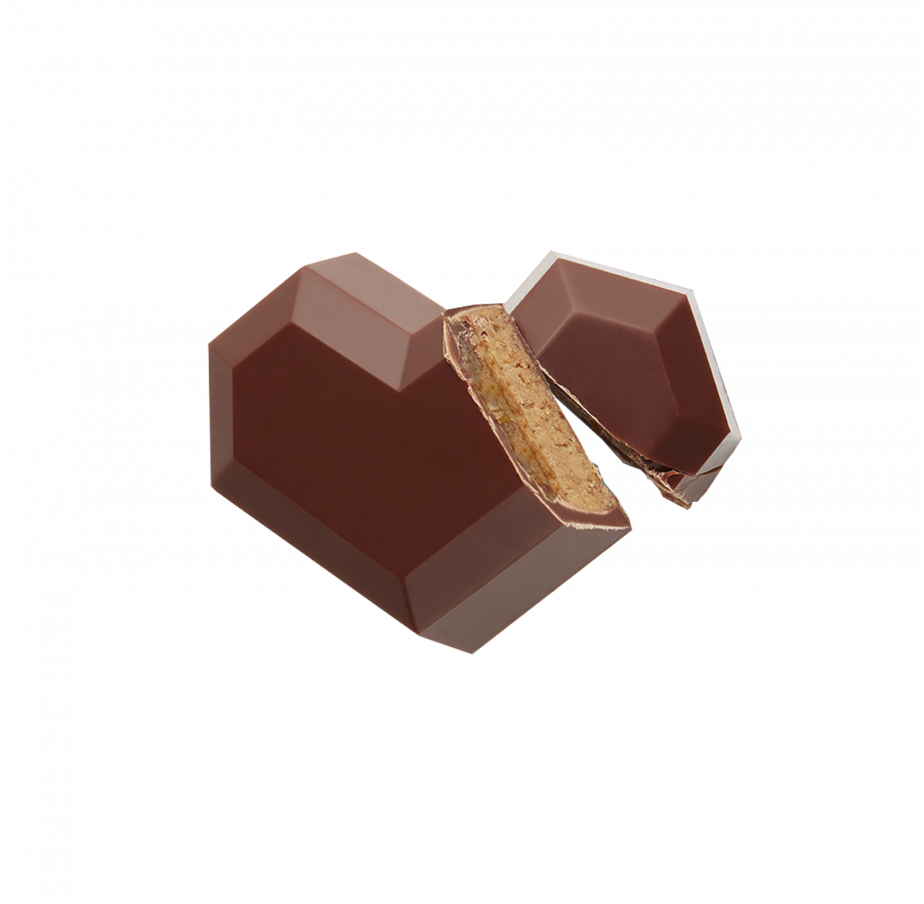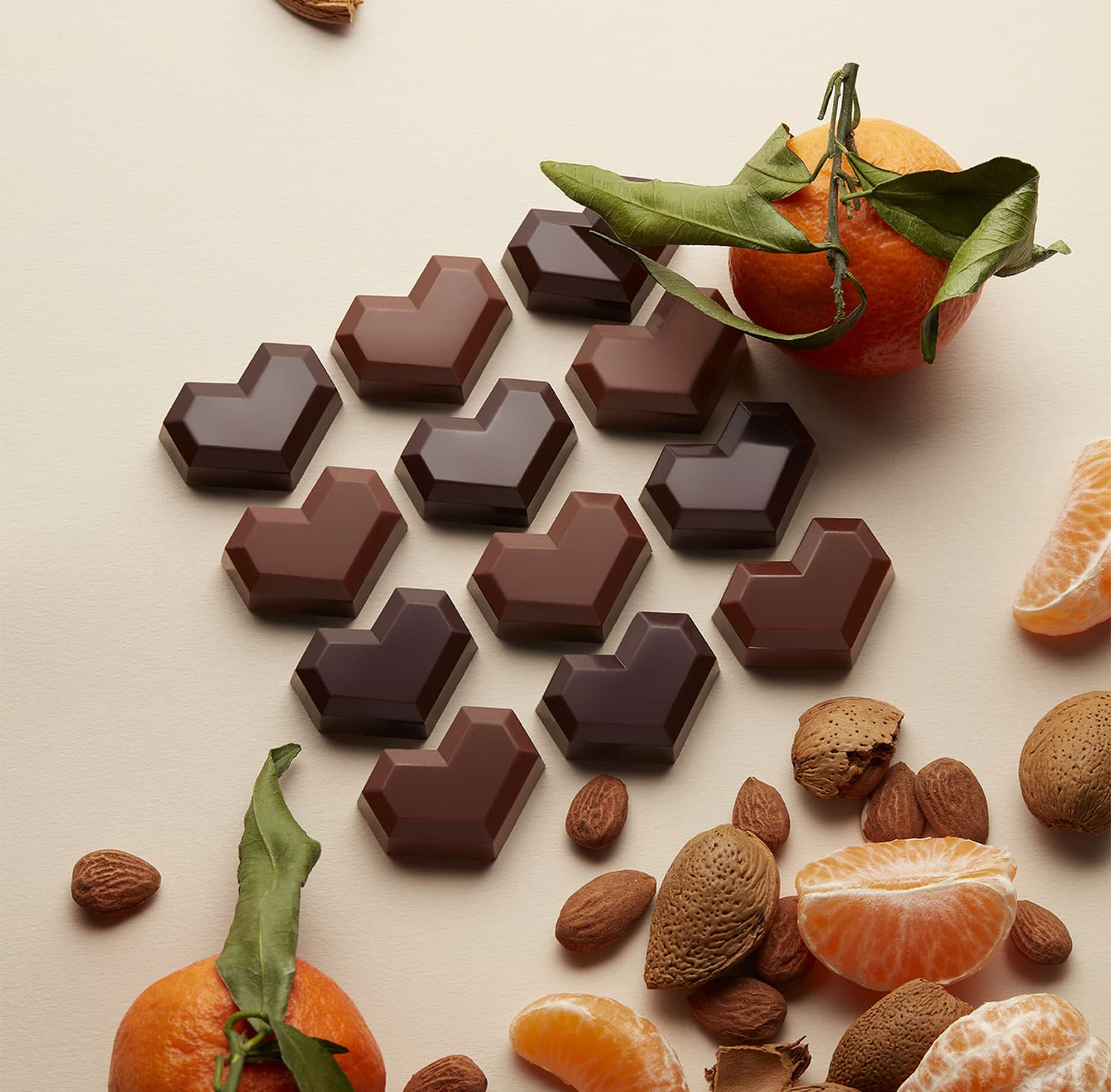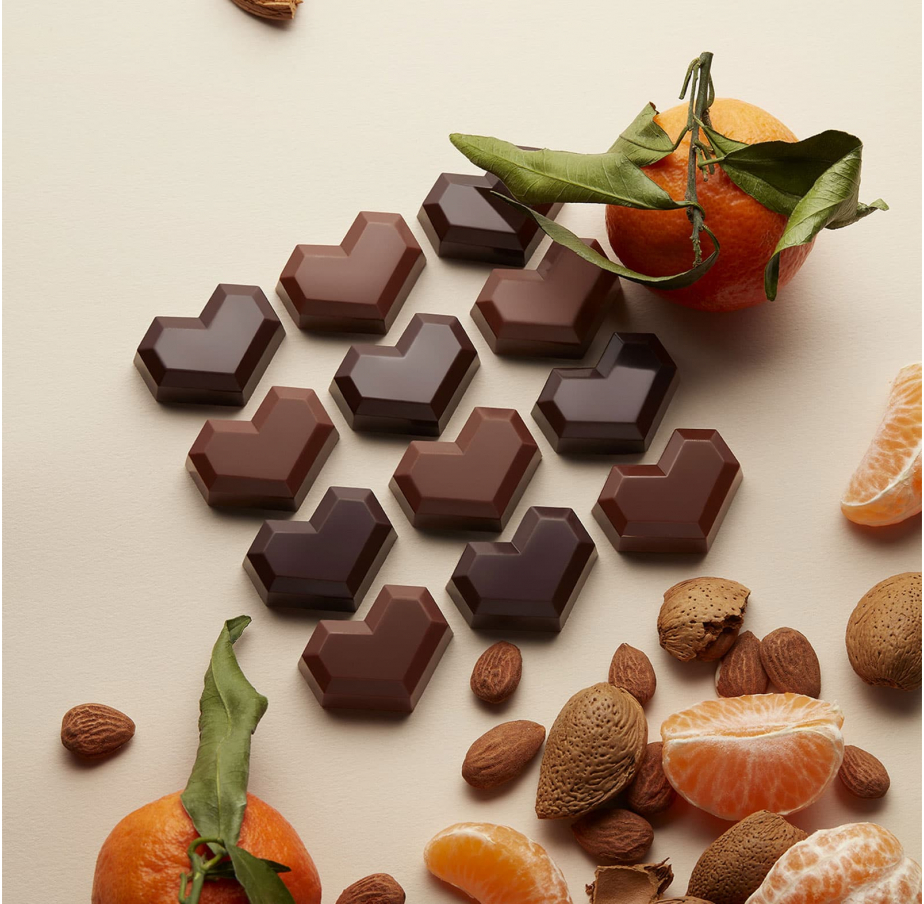 SAY IT WHITH OUR CHOCOLATE HEARTS!
Valentine's Day
The emblematic Pépicœurs of the house are available here in two recipes. The first version combines hazelnut and vanilla, a classic that is always appreciated for its timeless deliciousness. You can find this boxed set in milk or dark chocolate versions. For the most curious palets, opt for the citrus-chocolate combination in the Clementine and Almond Praliné Pepicœurs, concealing a double crunchy and silky texture. In this box, the dark and milk chocolate versions are mixed together. The hexa-heart is the ideal creation to melt with pleasure! Dark or milk chocolate, all our chocolates are made in Paris, from carefully selected cocoa beans. Graphic and tasty, Pépicœurs can be shared with others. In addition to these special creations, you can also choose from the Manufacture's must-have products: delicious spreads, crunchy coated almonds or boxes full of must-have recipes!
Creations that will appeal to all lovers of good chocolate. Available for delivery or pick-up in shop, don't wait any longer to make your loved one fall in love with you!