The Excellence of French know-how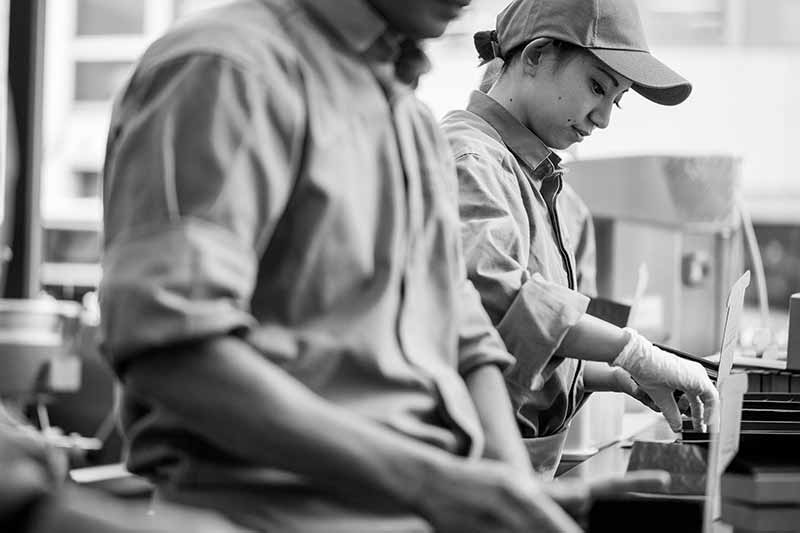 Le Chocolat Alain Ducasse, born from the desire to return to the roots and essence of what makes chocolate, holds the label "Entreprise du Patrimoine Vivant" (The Excellence of French know-how). Issued by the French State, this label aims to reward small and medium companies emblematic of French industrial or artisanal excellence.
A recognition that rewards the daily work of our team. Our chocolate is produced in our Parisian Manufacture in a traditional way, each stage of its manufacture is mastered & controlled. A work of goldsmith, meticulous and creative, involving radical choices tended to the essential.
The criteria of the "Excellence of French know-how" label include the mastery of advanced, renowned or traditional know-how, generally associated with a terroir. They highlight the high added value of manufacturing "made in France".