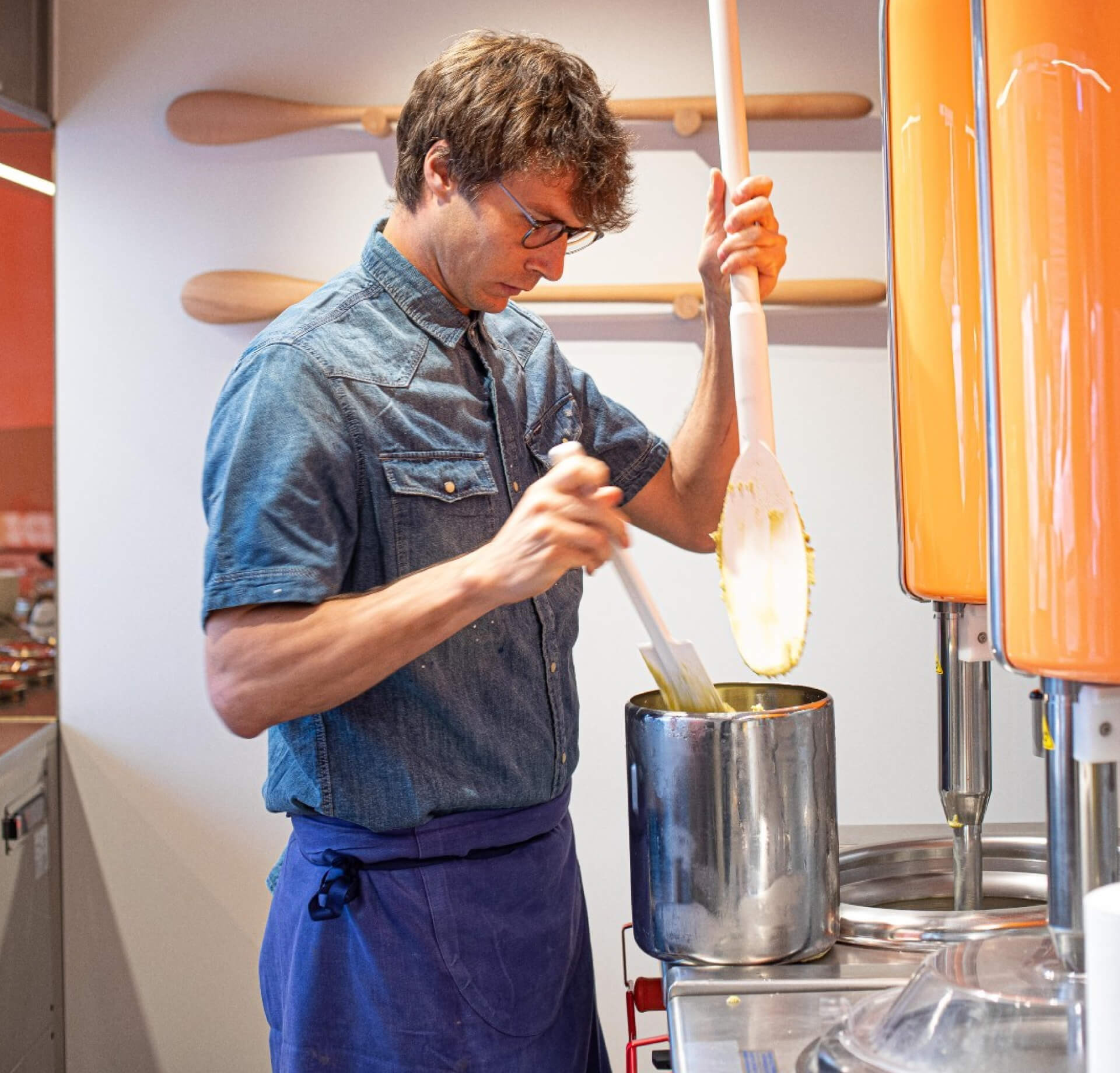 la manufacture
After the Manufactures de Chocolat and de Café, Alain Ducasse launched the Manufacture de Glace in June 2021. Same principles and vision: high quality ingredients and artisanal techniques for authentic tastes and a flavorful experience. As a talent finder, when he met Matteo Casone in Bologna, he immediately understood that he had found the ideal gelatiere to make the gelato he had long dreamed of.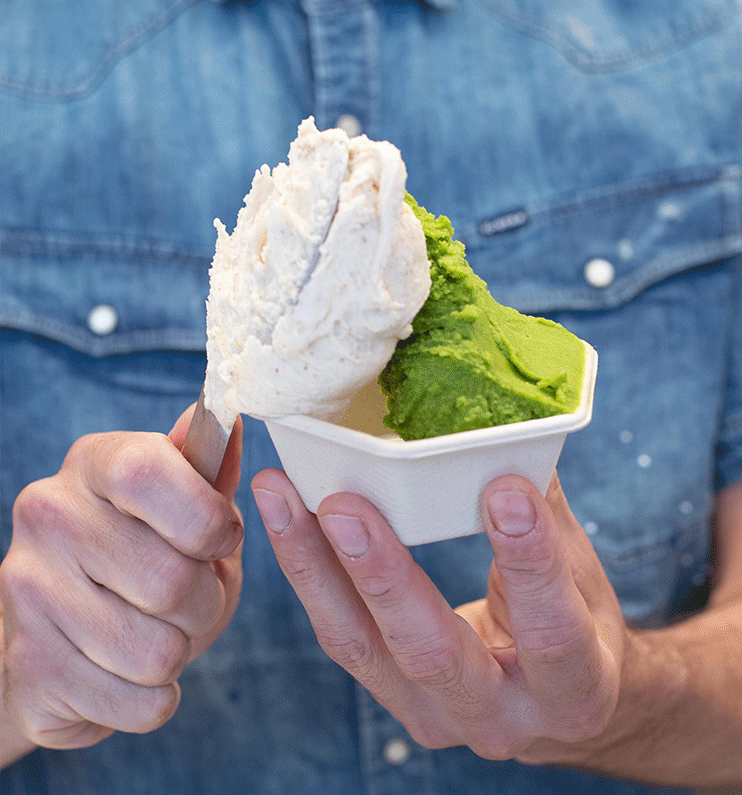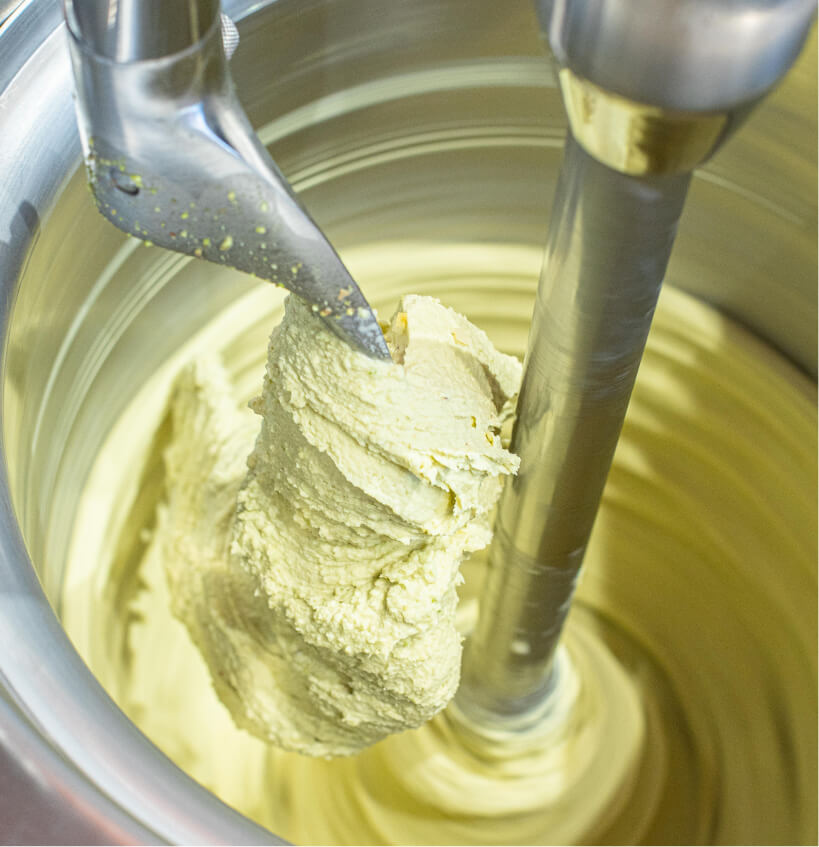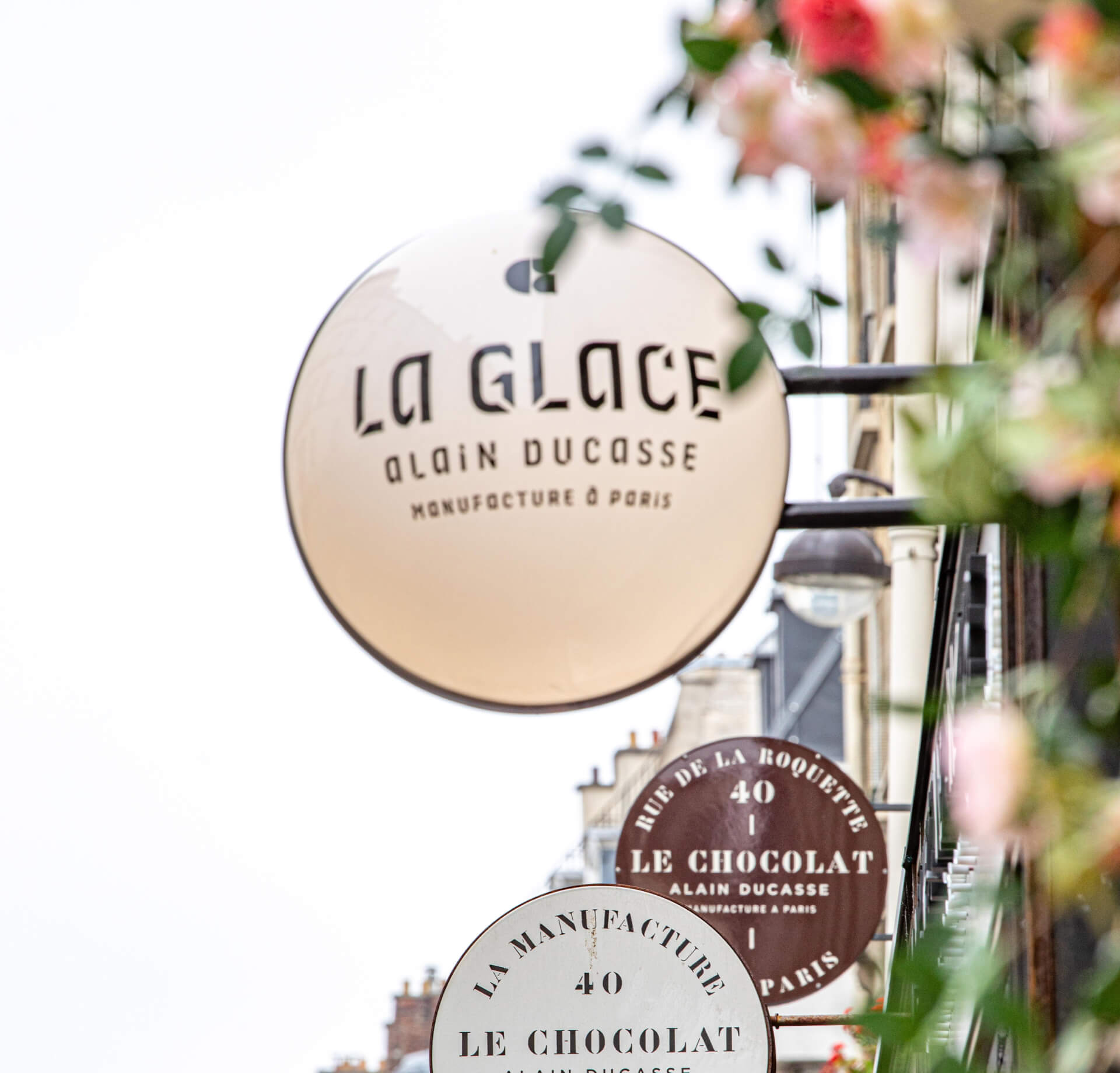 Discover & savor
Enjoy freshly made gelatos, sorbets and granita at La Manufacture. The gourmets will have the opportunity to admire the work of the gelatiere: the gelato is made in front of you, all day long, in small quantities and in a traditional way. At La Manufacture, you will savor "fresh" gelato!
La Manufacture
38 rue de la Roquette, Paris 11
From Wednesday to Sunday, from 12am to 7:30pm
Comptoir Cler
At the moment, find a selection of seasonal flavors at Comptoir Cler
53 rue Cler, Paris 7

"Make it better and different"