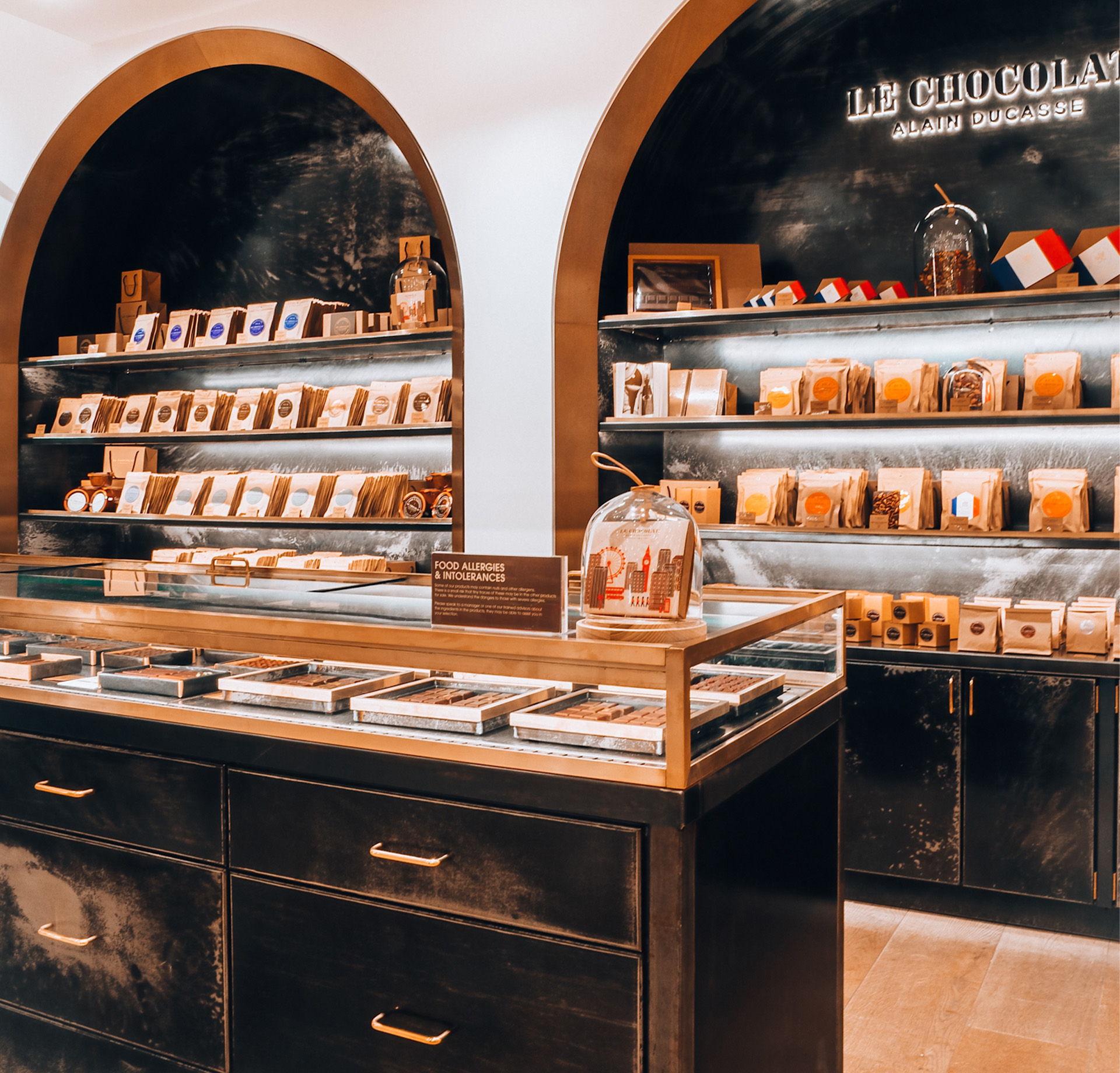 New shop in Selfridges!
­­In the heart of the Marylebone district, London, we are pleased to invite you to discover our second shop in the United Kingdom. Head to the lower ground to discover our selection of chocolate boxes, bars, and other creations. ­
ITINERARY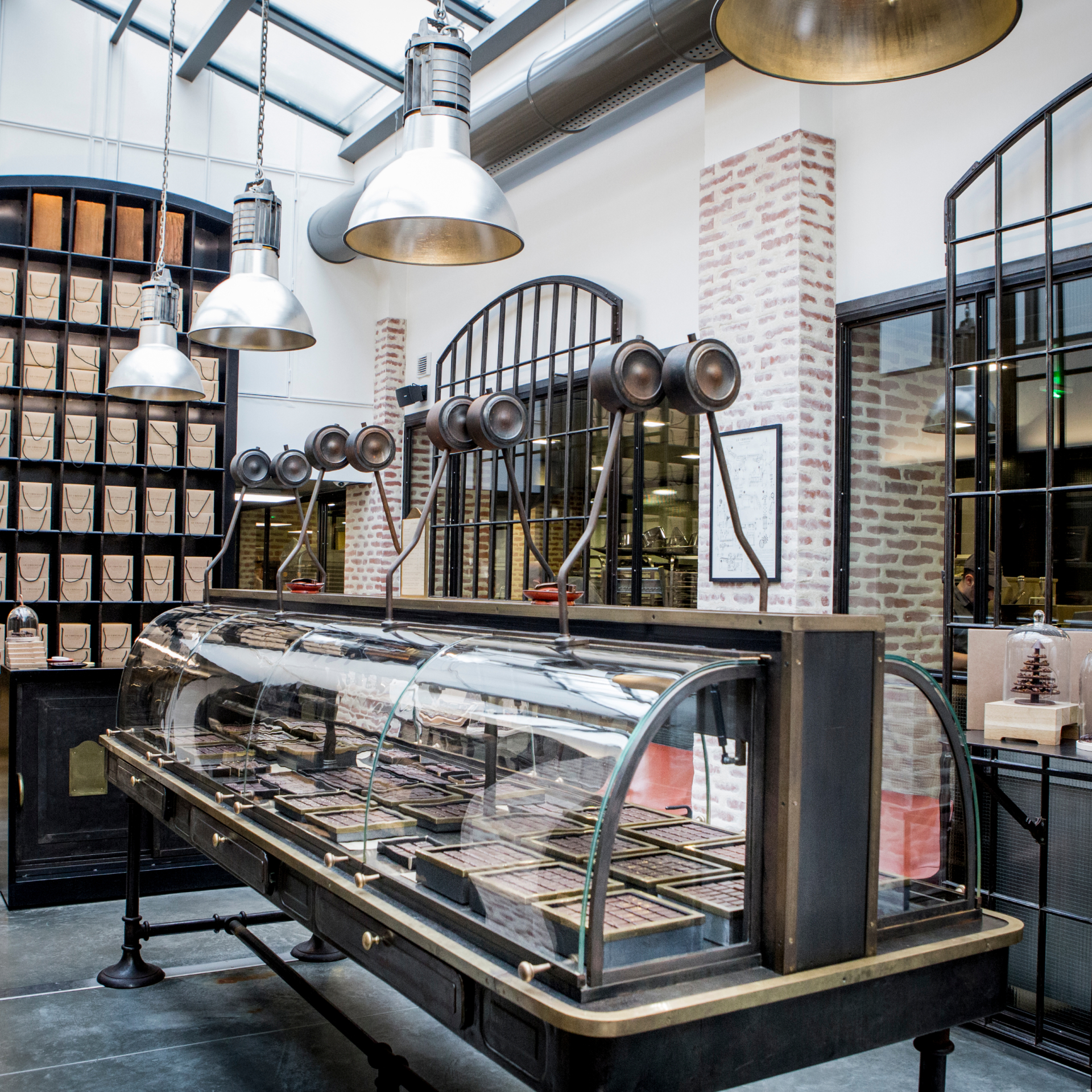 Our Shops
Discover our Manufacture, Comptoirs & Corners for a gourmet moment or for Click & Collect.

Handcrafted From bean to bar -