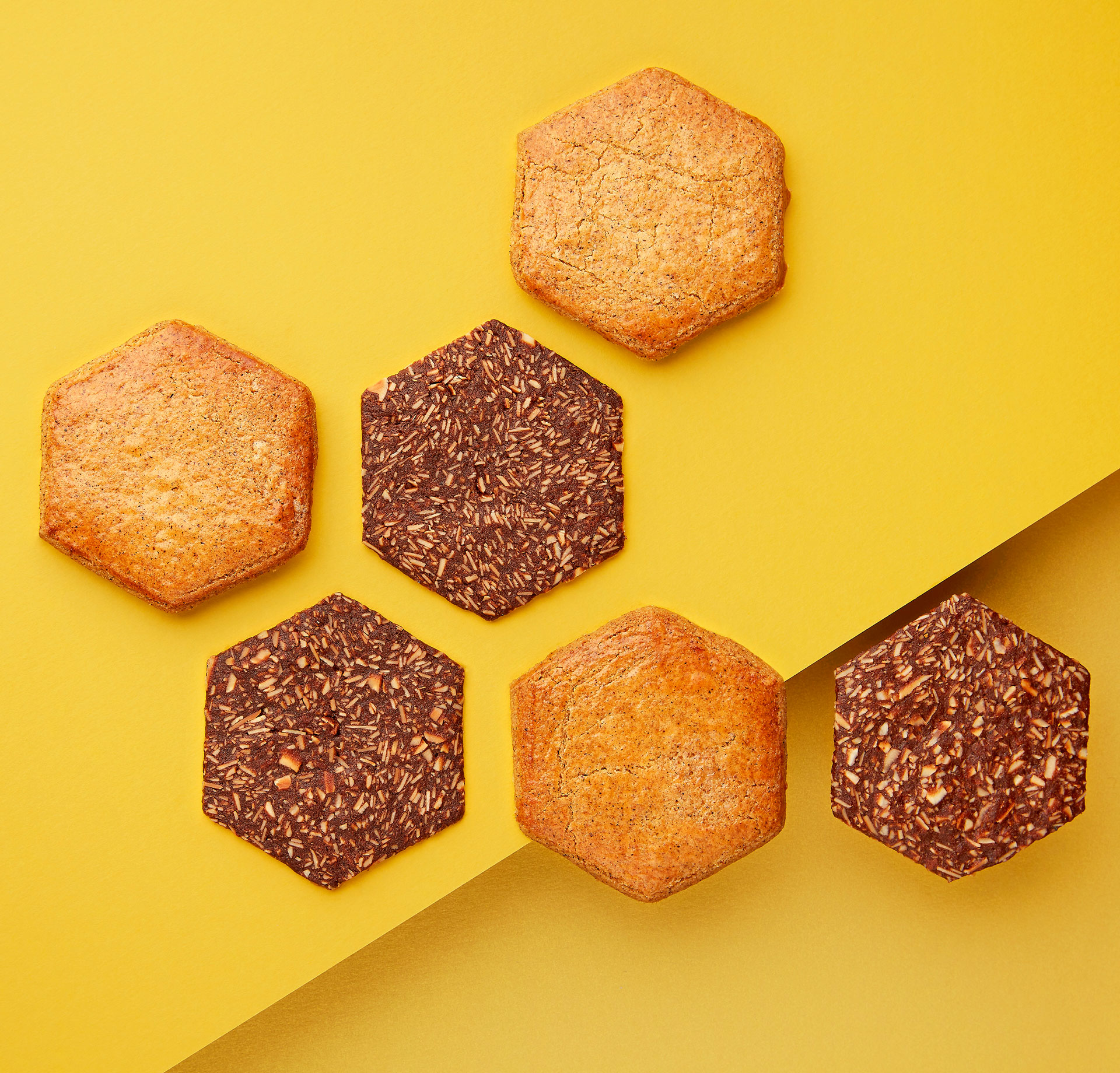 Le Biscuit according to Alain Ducasse
Taking a fresh look at a great classic: this is the approach that Alain Ducasse has already taken for chocolate, Coffee and Ice Cream. It is exactly the same approach he is taking today for the Biscuit. Everyone knows the biscuit: the name comes from the fact that it was originally baked twice (bis-cuit, "cuit" meaning baked in french). In short, a small pastry that is eaten in two bites. But the biscuit according to Manufactures Alain Ducasse, it's a whole other story!
Discover the range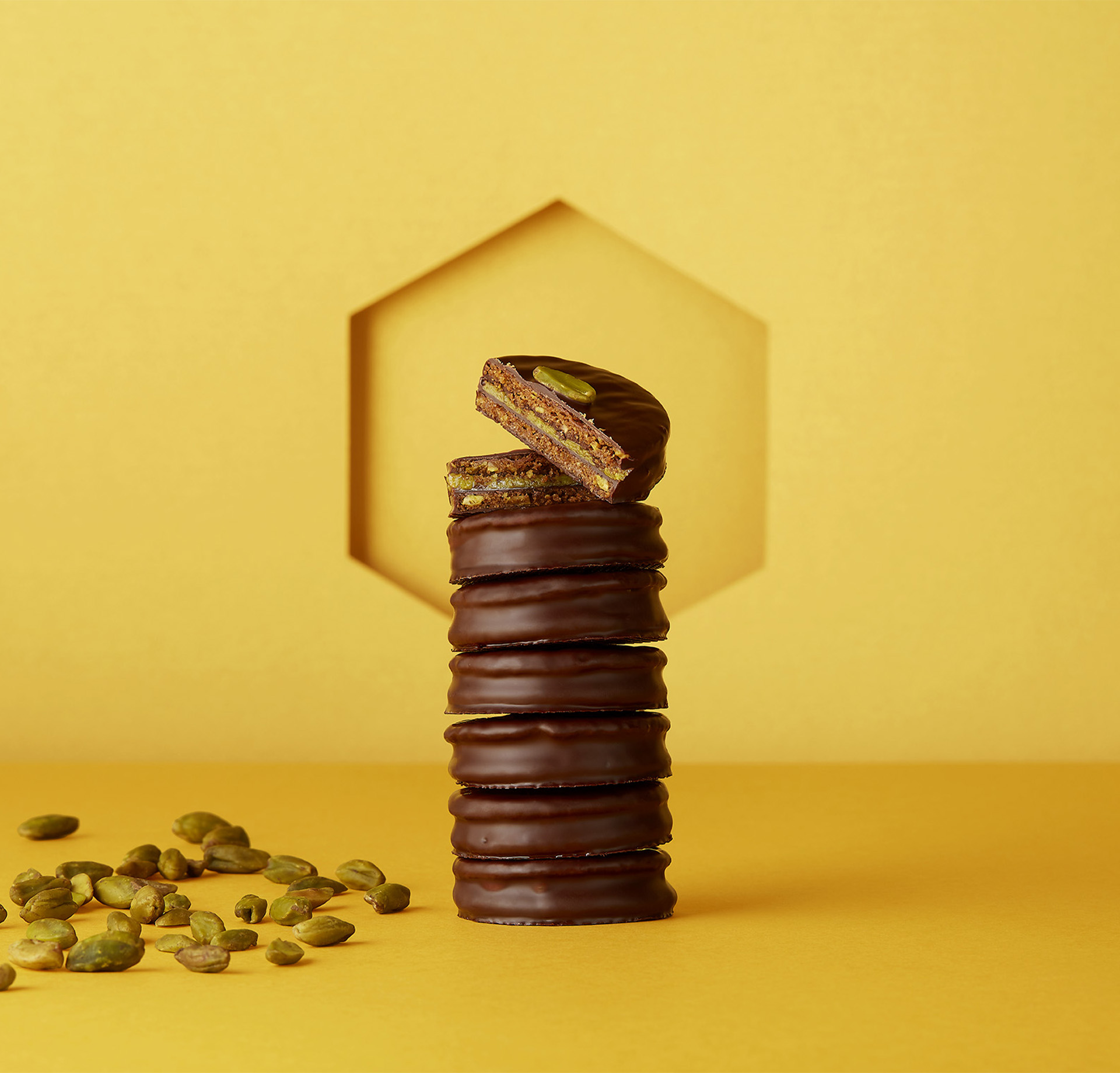 culinary biscuits
It took months of work to develop the Manufacture's range of biscuits. Each of these delicacies is the result of a technical performance that aims at one essential thing: obtaining an intense taste. All the flavors are obtained with the same approach that can be summarized in three words: raw, well made, pastry.
La Manufacture's biscuits are both traditional in their making and modern in their conception.
See more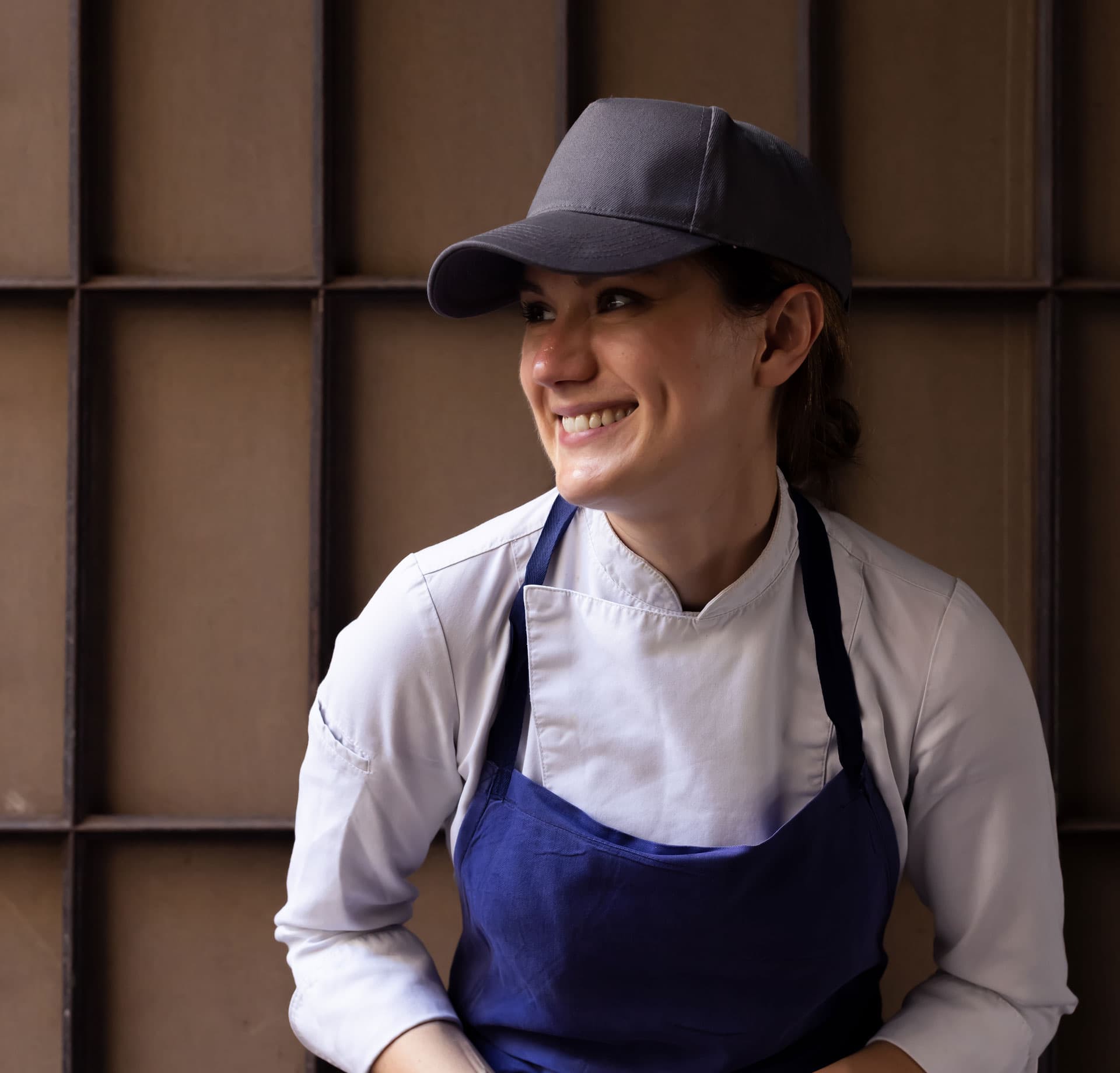 Flora Davies - Pastry Chef
From Paris to London, from restaurants to the opening of la Manufacture de Glace, Flora has worked in various kitchens of the Maison Ducasse before being entrusted with the responsibility of la Manufacture de Biscuit. This talented Canadian, who arrived in the pastry business late in life, will convince you with the accuracy of her creations and her mastery of textures.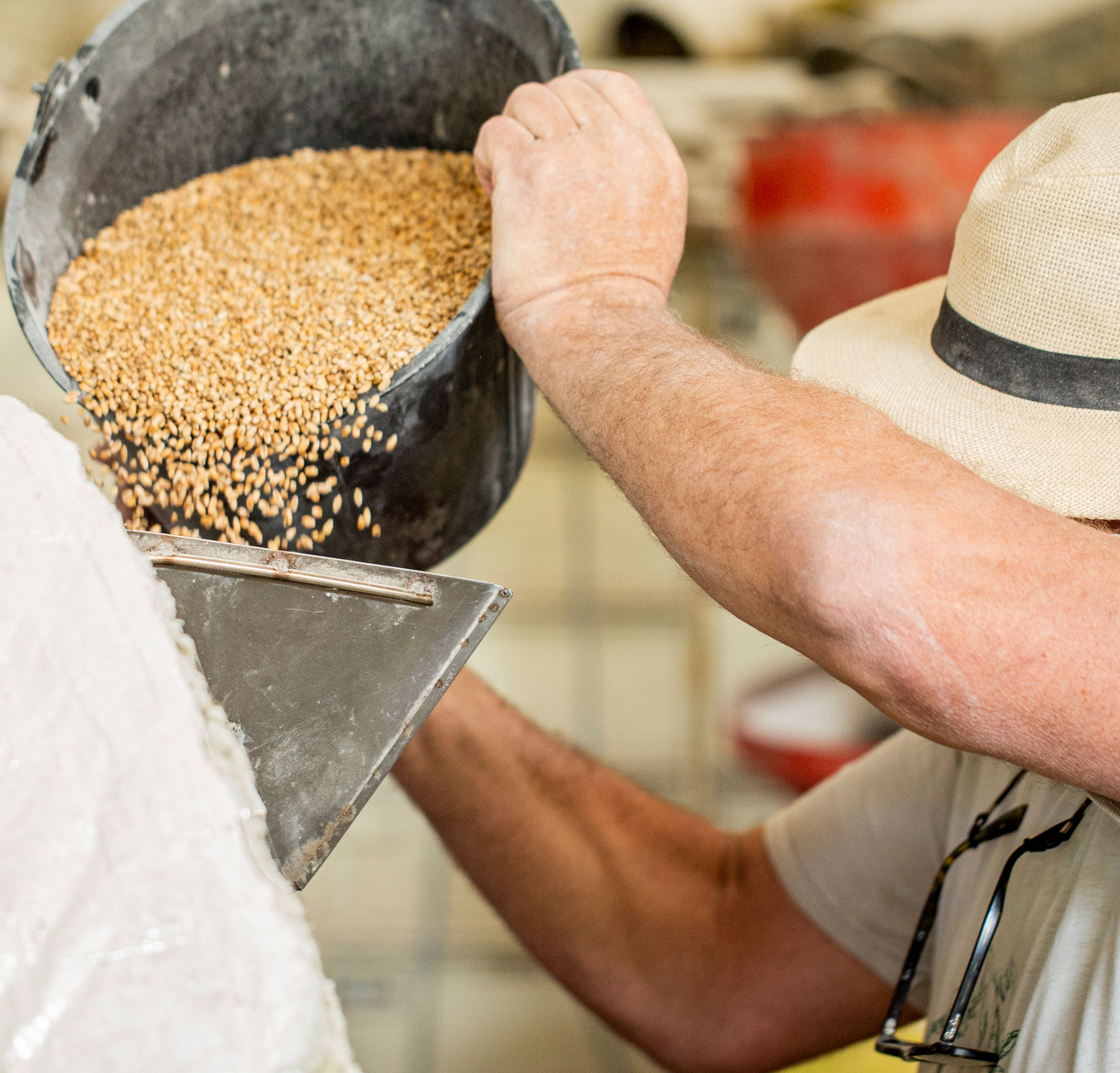 Raw Materials are treasures
The care taken in the choice of raw materials reflects Alain Ducasse's meticulous standards. The butter, essential for the texture of the biscuit, comes from the Ferme de Haute Folie, a summit of its kind: a beautiful color and a taste of great subtlety. The flours come from Philippe Guichard, an organic miller who grows mostly old varieties of wheat, which he roasts and grinds.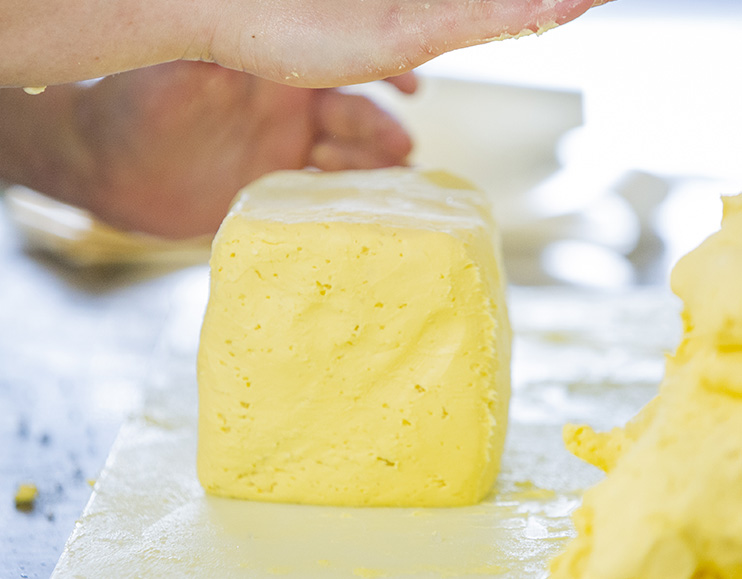 Hancrafted in their making, modern in their conception.